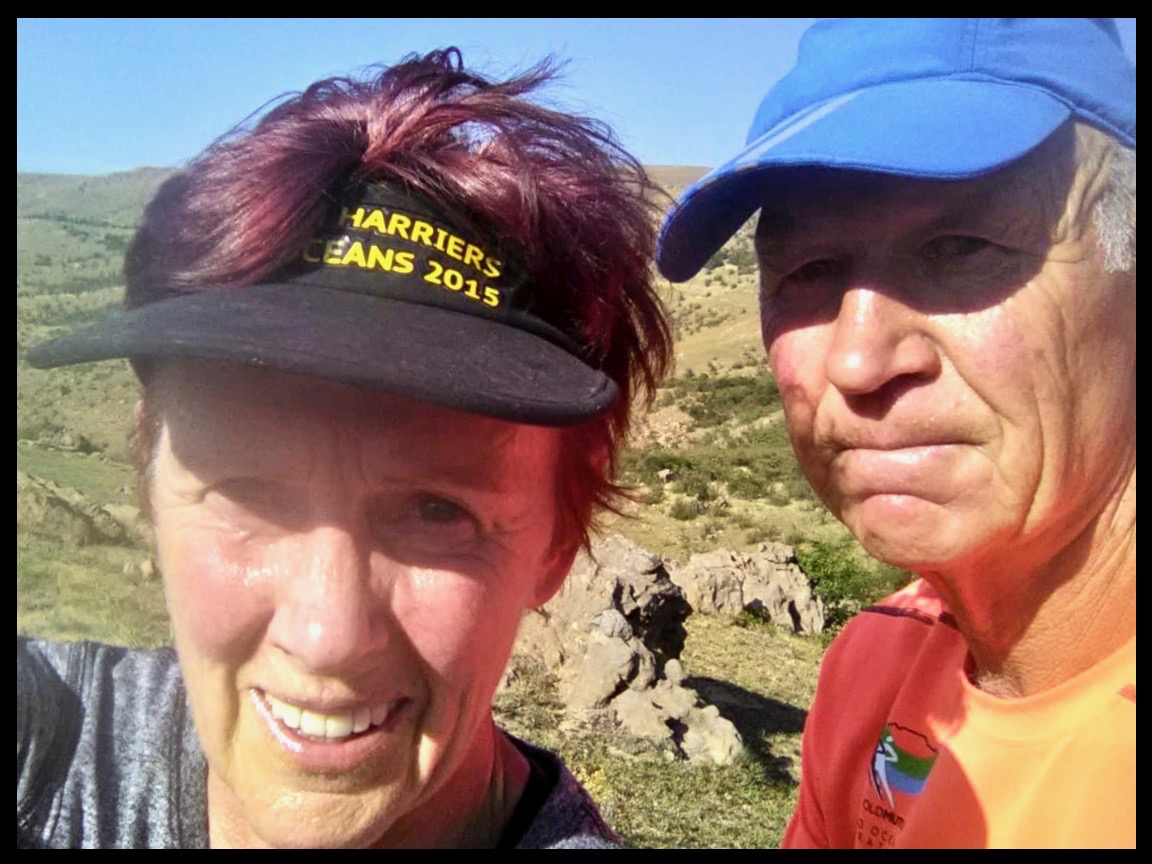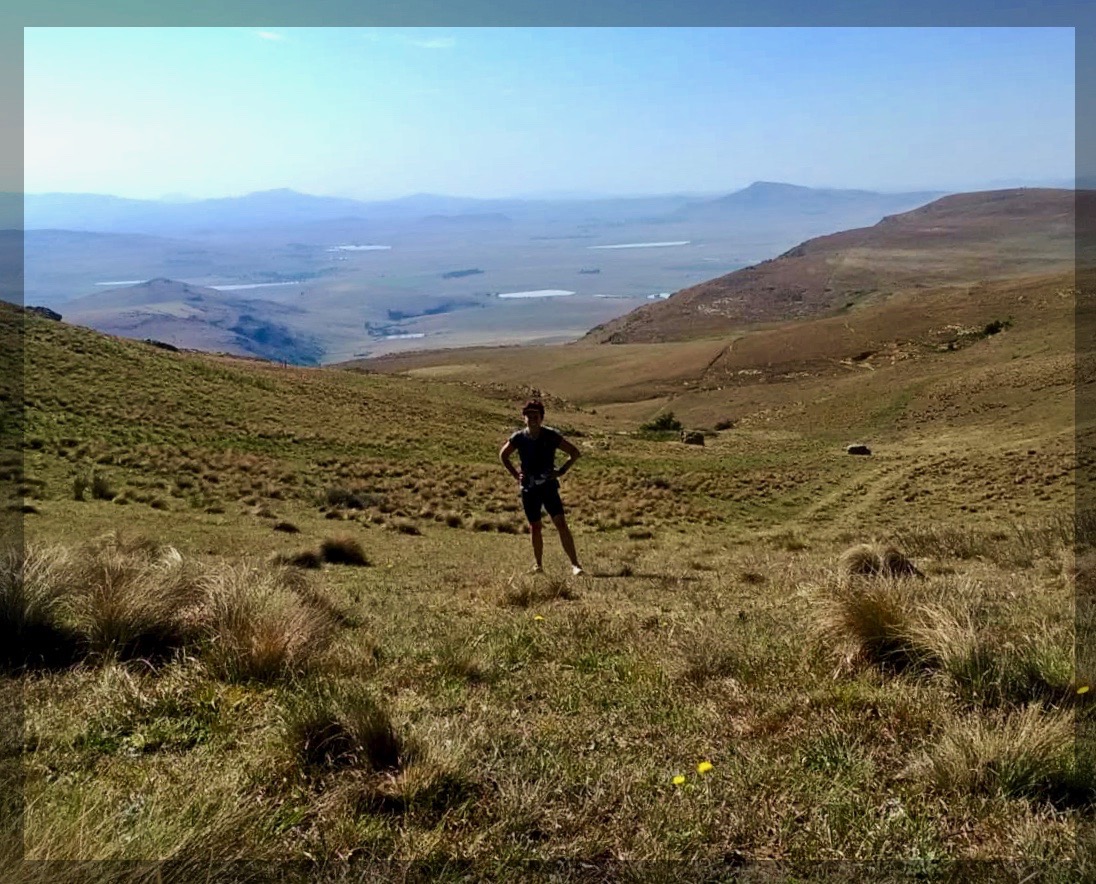 Dear Coach,
I had barely outlined my Operation Mariepskop when you threw a hectic weekend at us. We cycled 25km on Friday, ran an 18km mountain trail on Saturday and then today was something completely different - a triathlon minus the swim. What do we call that - a duathlon, a biathlon? It involved cycling hard (relatively) for 28km and then running 6km straight off the bike.
That was the hardest 6km I have ever run. It felt like I was really pushing but in reality my pace was that of a paraplegic snail. Once I had dragged my sorry self through it though all was sunshine and roses. Wow, I thought, let's do a triathlon!
The Old Goats reaction was not as enthusiastic as I thought. I can't swim, he says. I have a sore shoulder. Well nor can I really but I can do breaststroke with my head out of the water, like a granny at aqua aerobics, and I'll get there when I get there.
I've heard that there is such a thing as a mini triathlon. They call it a sprint triathlon (but I do hate that word sprint) and it involves a 750 metre swim, a 20km bike ride and a 5 km run.
I'm going to try not to get side tracked right now but I do think the Old Goat should purchase himself a speedo and a pair of goggles just in case.