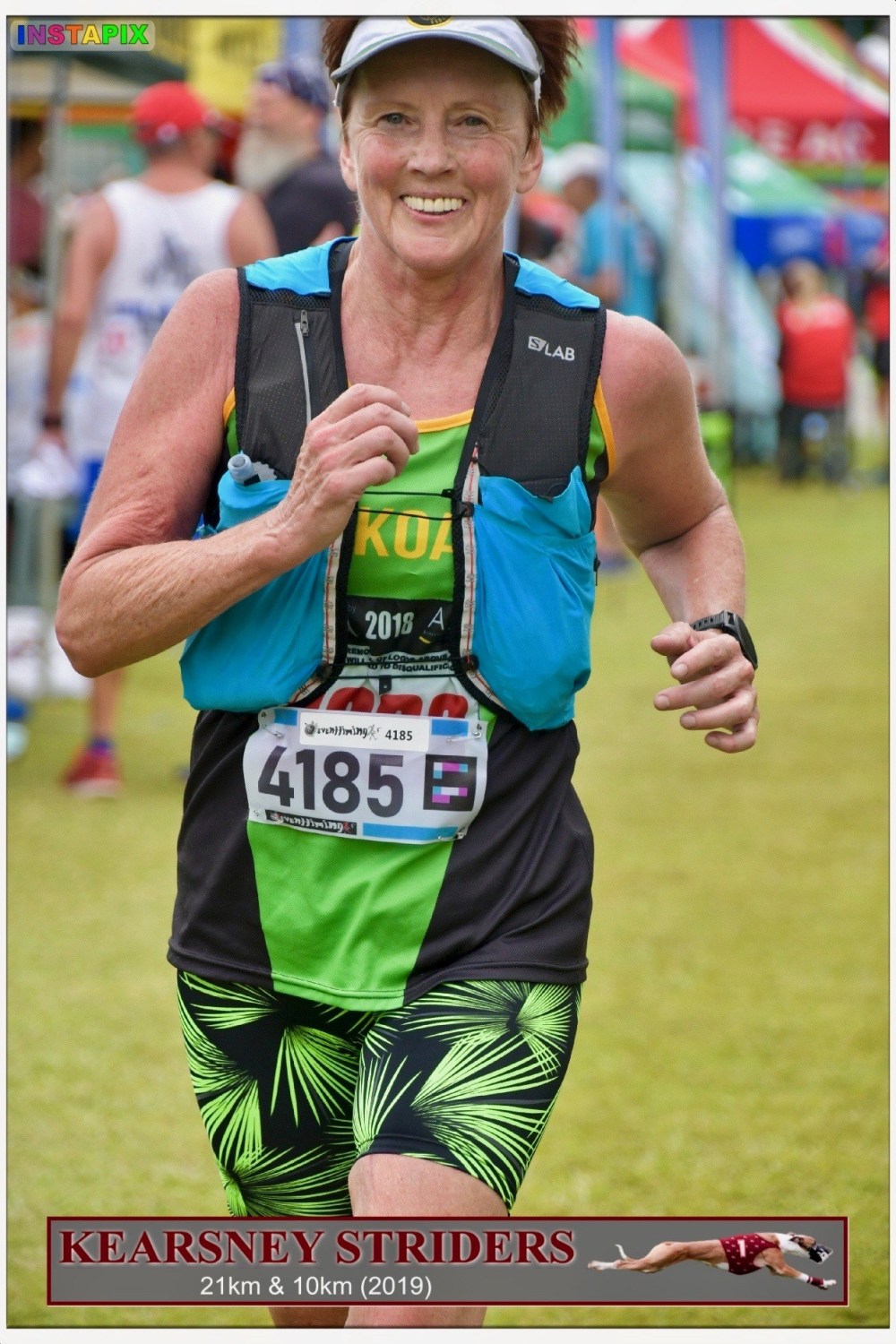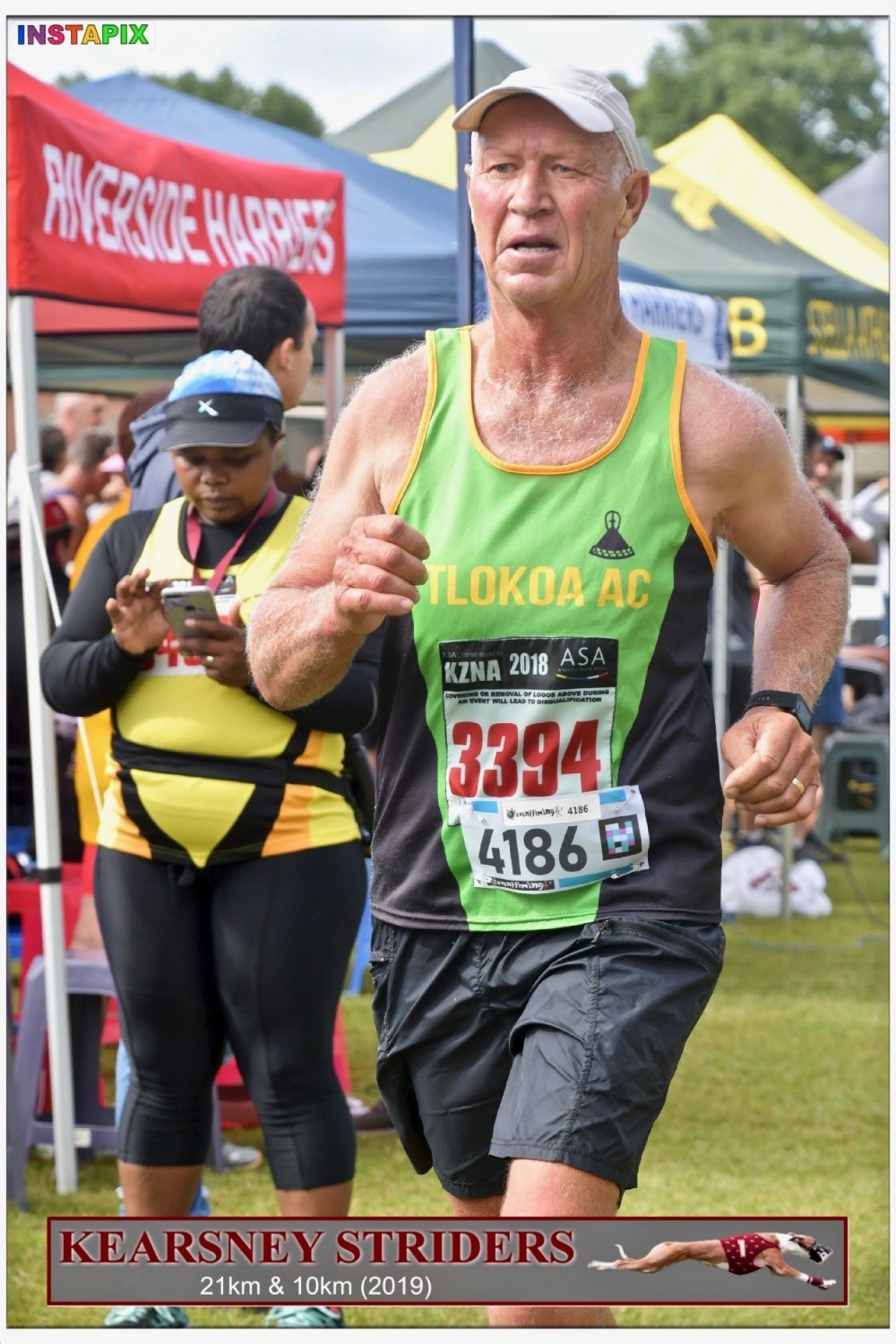 We chose a tough one as our first road race of 2019. I've done this race before but had forgotten how many hills are called Whatthefuck.
Even though the Old Goat looks highly pissed off in the finish photo, he managed an excellent run (2:12 on a tough course is, in my mind, excellent). I think he may be gripped by Comrades fever in the months to come.
I look extremely happy with myself but that's not due to the excellence of my pace, it's because I can see the end and I am still alive. And the coffee stand is still open….
I think the Old Goat was worried that all the slow trail he has been doing with me would slow him down or cause him to lose fitness but that is clearly not the case. In fact I think it has made him very strong. You're welcome Old Goat, my bill is in the post……