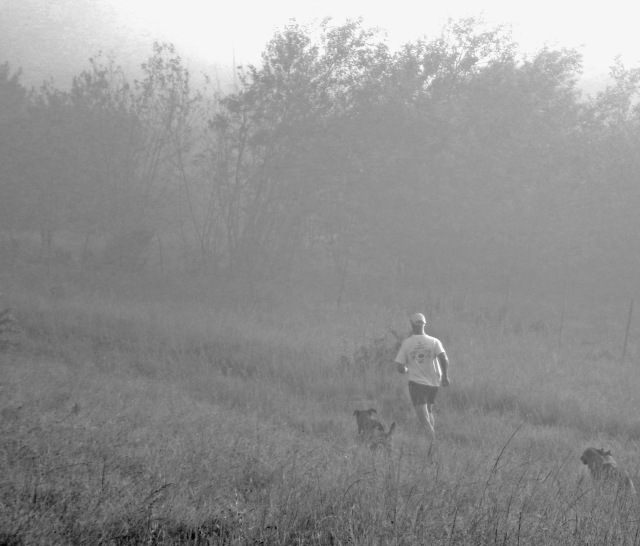 So, my Old Goat with the 3 litre engine (henceforth to be referred to as OG3.0L) has decided that trails will be a good way to add strength and they will be added to our training regime forthwith.   We live in hilly country so these are not gentle trails he speaks of.   Oh my word, those hills.   Apparently they must be embraced with joy, verve and vigour.   And they must be RUN, not walked!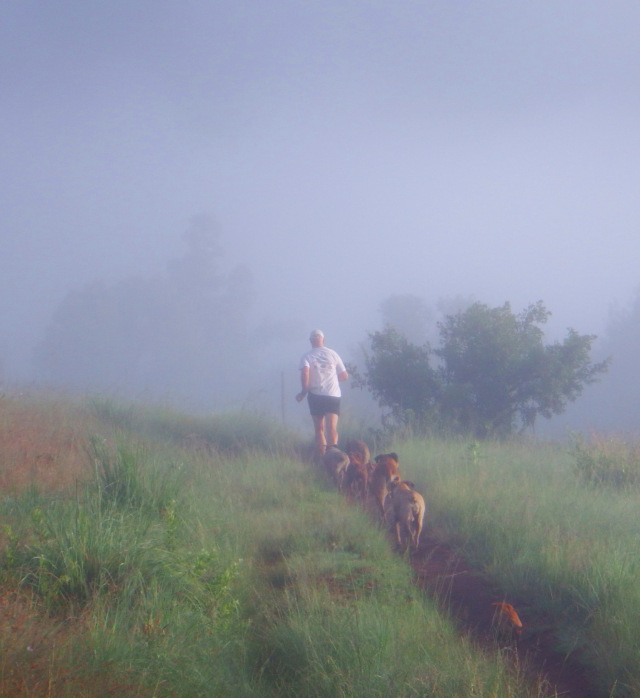 The route we took this morning wound it's way up, and up and up.   I'm glad I took my camera – taking a pic provides a very good excuse for a rest.   The only excuse, actually, that my own personal Hill Commander will accept!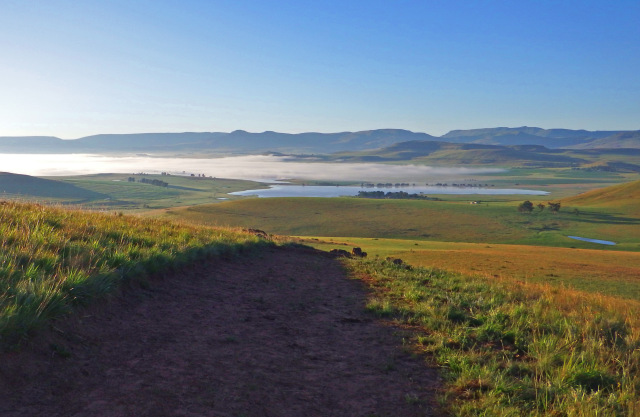 I've dicovered that if I'm not carrying a water bottle, it's very easy just to hold my Fujifilm Finepix XP200 in my hand.   It's small and light,  drop proof and waterproof, so I can sweat all over it without a problem!