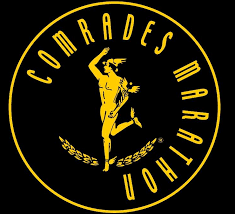 Okay, so my partner in our Comrades Project has done her 10 km post-baby challenge at a blistering pace of 4:48 mpk. I reckon nothing stands in her way of going from giving birth to bagging her 10th Comrades medal in the space of 12 months. Except, of course, the time it takes to put in the distance. It's going to take a "quality over quantity" programme plus some very careful baby juggling.
Of course the only thing that stands in my way is the sheer lack of speed! I have to get this sort of thing out of my mind: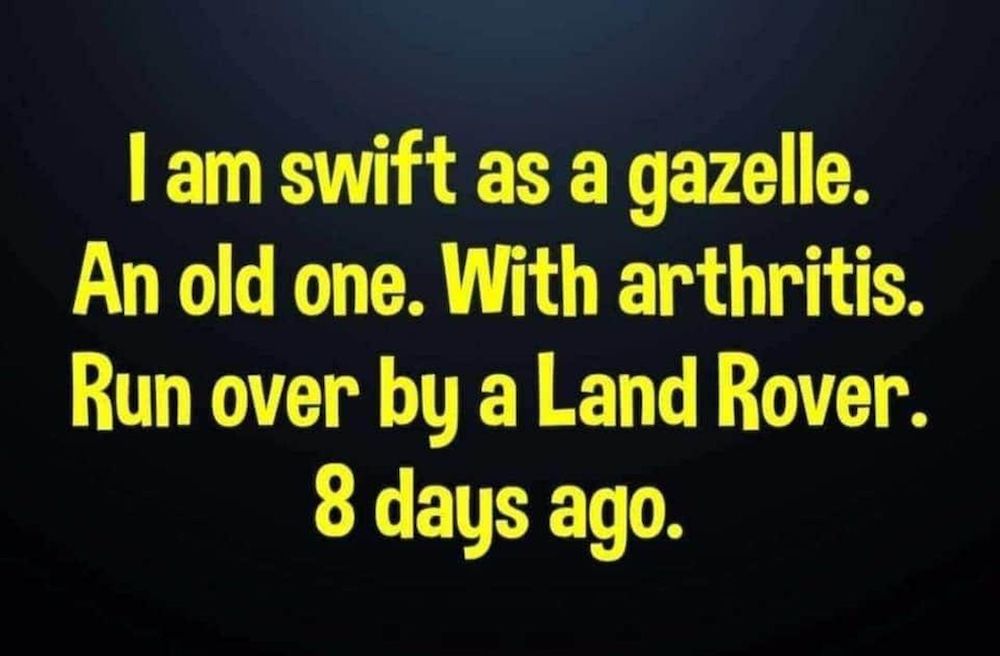 I have to put my faith in Coach Mo's speed work and just stop being a woes. Which is hard when you've just done 7 kays at just under 7 minutes per kay and your hips are aching like an old Labrador. And you're thinking "how the hell am I going to do that for hours on end but slightly faster?" - and that's just to qualify.
If I don't, by some miracle, turn into superwoman I will be babysitting on the day. I wonder if I can stuff my grandson into a backpack whilst riding pillion with the Old Goat to second my daughters? Just his head will stick out the top and I'll get him a weeny helmet. A Harley helmet. It would be an adventure of note.