The Golden Oldies of Tlokoa Athletic Club are going hardcore. No more getting up early to beat the heat – we run in the heat. Fifteen kilometres LSD done and dusted, hopefully the start of a journey leading up to Maritzburg Marathon on 26th February next year.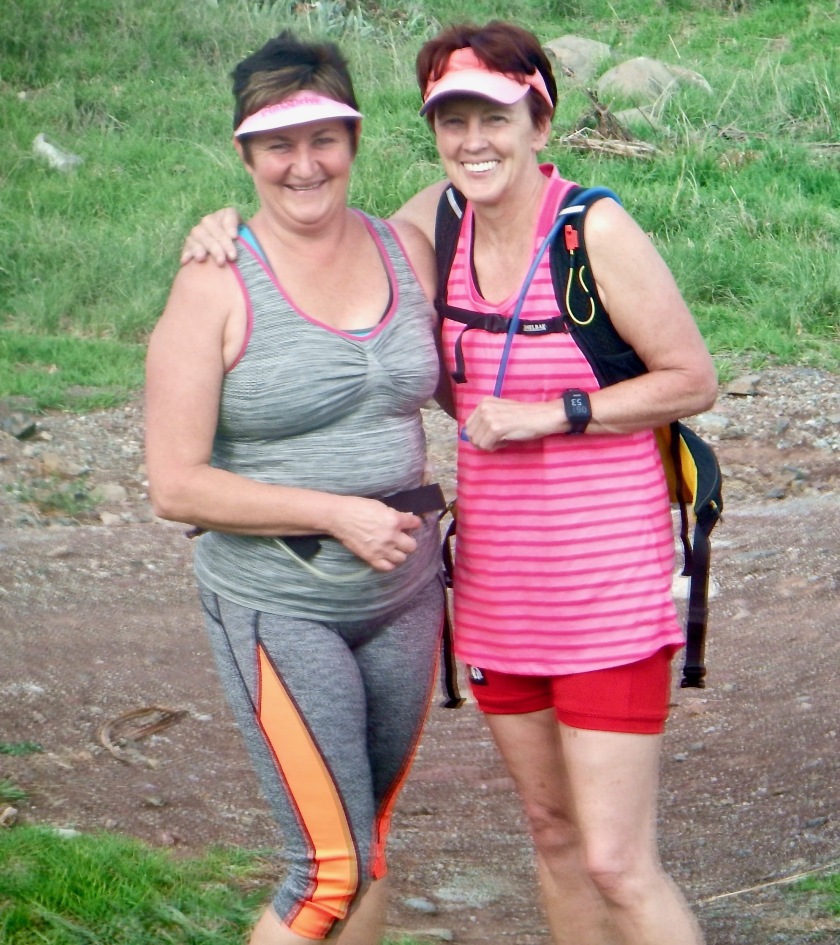 We even carry our own water, please note!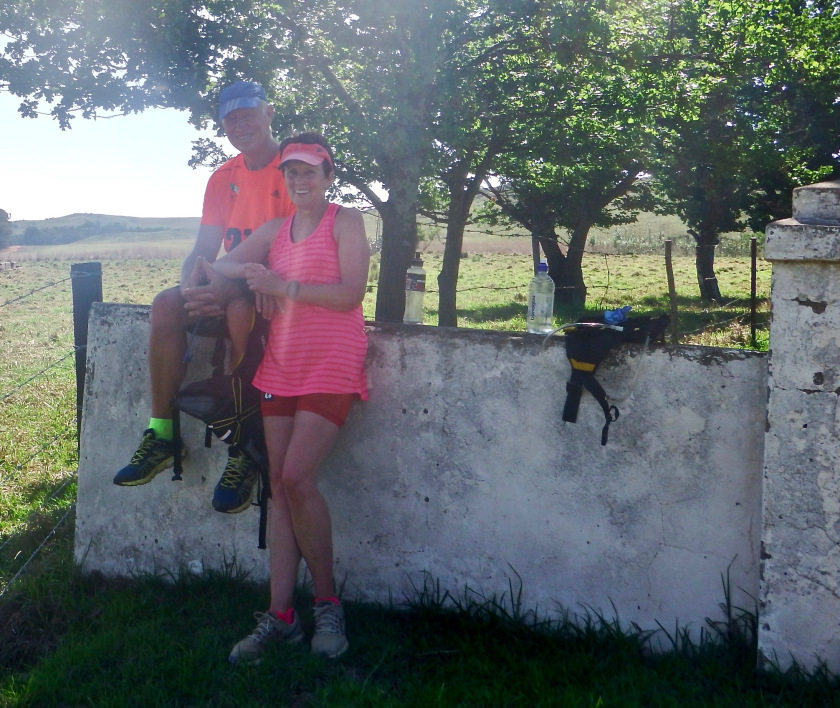 Ysterbok was also spotted on the road – topless in fact, but just a glimpse in the distance. He reckons he will be our bus driver at the marathon but I reckon he is just way too bossy! We'll see. The important thing is to enter this beast while I'm still high on endorphins!