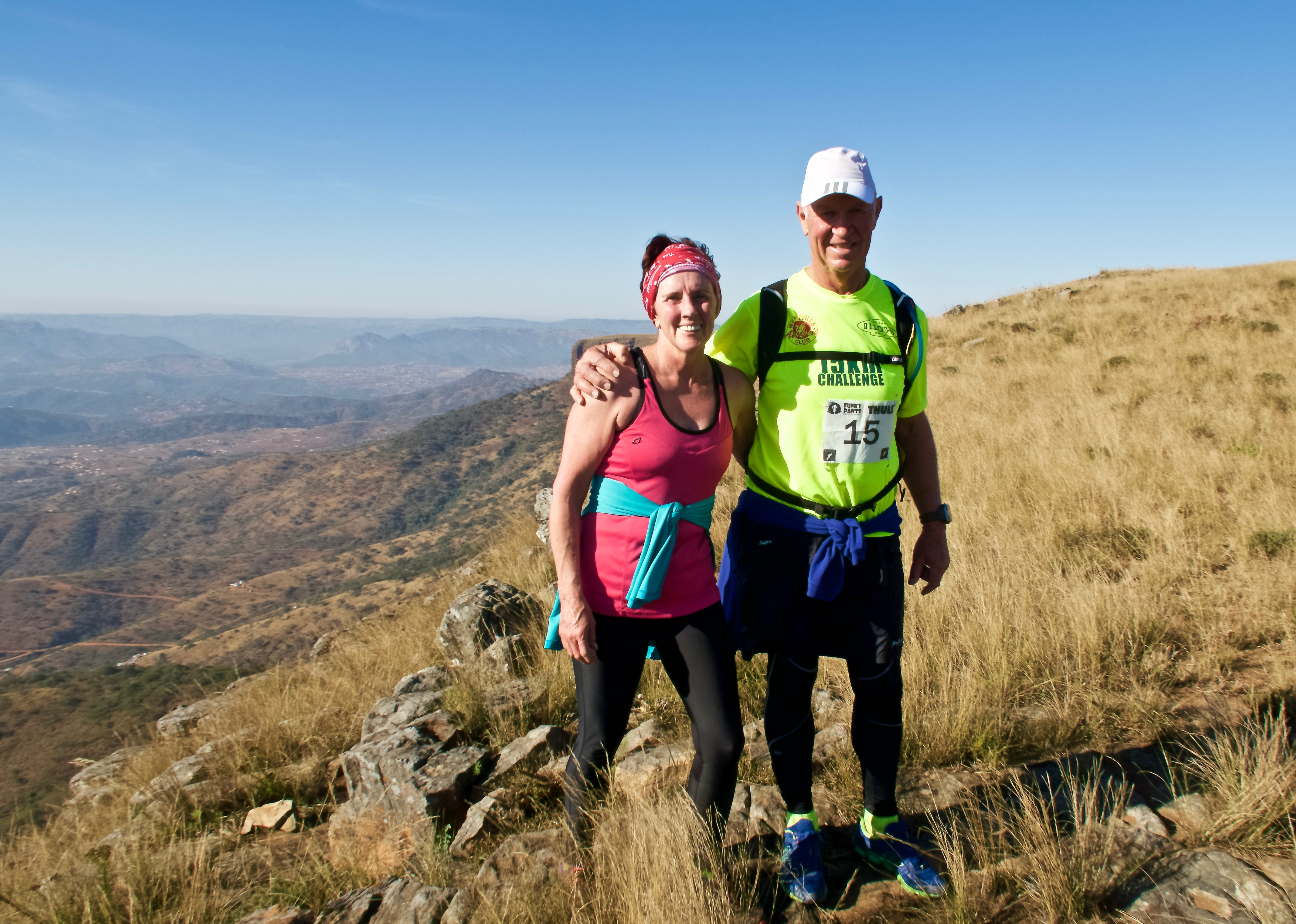 KZN Trail Running organises two Table Mountain trail races each year – a winter edition and a summer edition. The views are well worth the effort and on a crystal clear day you can see the Drakensberg mountains on one side and the sea on the other.
The trouble with trail running is that the moment I do my first one 0f the season, I become a trail ninja. I suddenly want to enter Sky Runs of 50km.
My offspring have pointed out that maybe I should learn to carry my own CamelBak first but I fear they are nitpicking. There are several good reasons to keep a man around the house (think wine bottles with corks) and surely one of those reasons is to carry one's hydration pack up various mountains?
Here is my personal CamelBak carrier gearing up: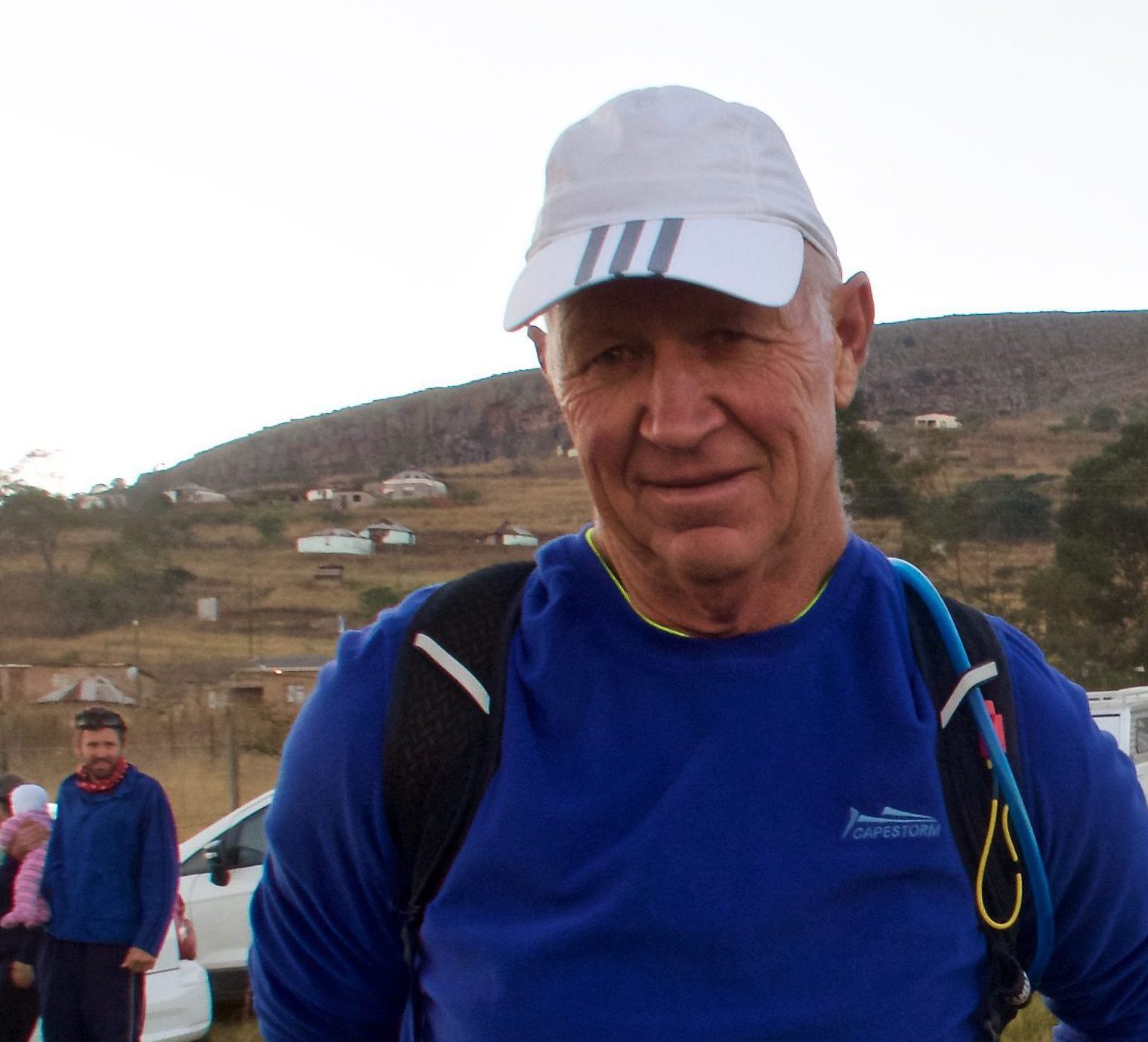 Maybe I will keep my lofty goals to myself for now (and I might trot around sporadically with said hydration pack to get the feel of it) but in the meantime I am going to try and get to as many of KZN Trail Running's races as I can over the next 6 months. They are superbly organised and the website is excellent.