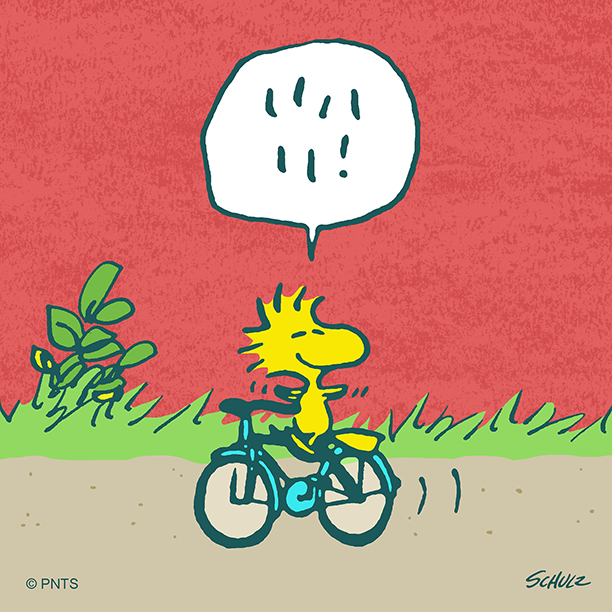 I love the end of spring and the beginning of summer - so many possibilities. Trails to run, roads to cycle, trips to plan. We are so incredibly lucky to have it all on our doorstep.
My training plan for the next few months - if it can be called a plan - is to rock and roll from one thing to another - whatever takes my fancy. There will be spinning, speed work on the treadmill, trail runs up our mountain, long slow distance on the dirt and lots of cycling in between it all.
We need to get ready to cruise around the Karoo on our bicycles in February - some heat training may be in order here.
And then some marathon prepping for March and April. Comrades always beckons like those sirens in ancient Greek mythology, luring sailors with their beautiful voices only to wreck their ships on the rocks.
Comrades aside, the Old Goat and I will celebrate our 40th wedding anniversary by running Kruger2Canyon in July 2020. Mountains and wild animals are involved. I hope this is not a trap set by a cunning Old Goat. I will have to hone my mountain climbing skills and up my speed work - I hear a lion can move pretty fast.