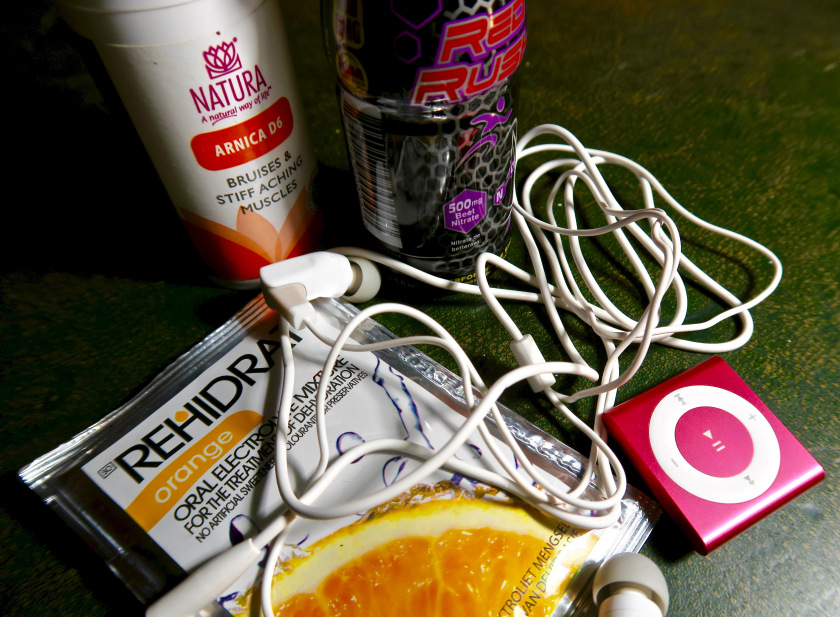 The 1st May will see my fifth and final battle with the sub-5 Beast this season. It is not my physical capability holding me back, though it would help if I was a skinny, fast Kenyan. It is my mind that is weak. Deep down inside I'm scared of success which sounds stupid, but when you think about it (and read about the subject) it does make sense. The price of success is pain. How much pain am I willing to push through?  In the words of Matt Fitzgerald "How Bad Do You Want It?" His book by the same name "Mastering the Psychology of Mind Over Muscle" is a fascinating read and one that I am busy with at the moment.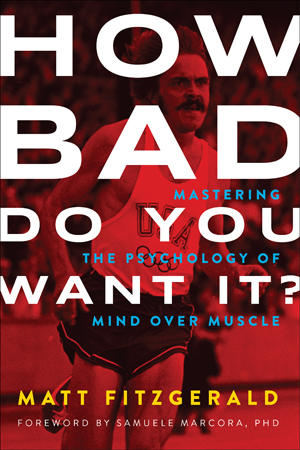 To perform like a champion you must prepare like a champion! Believe! So, here are things I need to remember in this final week before D-day:
Hydrate, hydrate, hydrate! It's hard when traveling. I tend to want coffee when we get to any destination. And after 6pm it's wine time! So, first point to remember, pack a cooler bag – healthy snacks, lots of water and some broth for good measure. Remember Rehydrate – add it to a litre of water and drink the day before.
Also to go in the cooler bag – one Phat Cookie, two Phat Bombs and two Red Rush, my current recipe for success. Note to self – do not deteriorate into a quivering, Coke-swilling blob.
Another tip I read and worth a try – Arnica D6 is good for bruises and "stiff aching muscles" – sounds like it was made for me. I will be popping two tabs under my tongue 3 times a day from now until next weekend!
My last few marathons have been run without music because it tends to irritate me. This, according to one of my daughters, is because some of my music would put a hunting cheetah into a coma. The beats per minute need to match the cadence at the pace you need to go. Aha! I spent a good part of yesterday finding the right music and arranging it into a killer playlist. Now to remember to charge all gadgets in good time!