It's a week since my last marathon for the year.   I wasn't sure how to cope with a Sunday without my running "fix" but so far I think I've done a pretty good job of it.
First I went for an early morning hike up the mountain behind our house – me, my better half (?) and 7 dogs.   Glorious weather.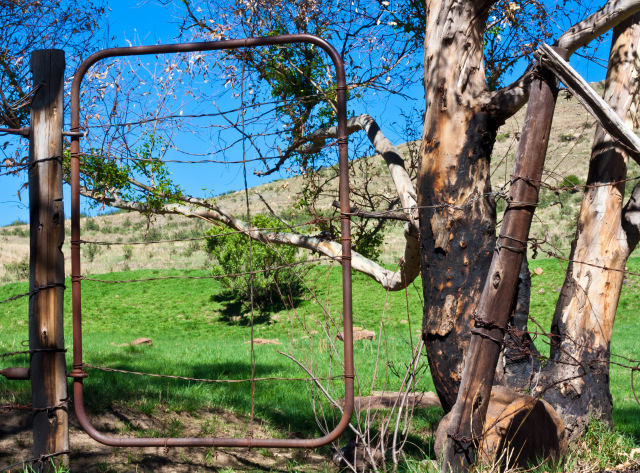 My hike was followed by a breakfast of organic coconut porridge with berries, nuts and honey.   Lunch incidentally is an enormous salad made from ingredients picked from my very own veggie garden.
I may turn into Super Woman shortly.
Anyway, to get back to the title of this post.   Rock and Roll season is what my daughters call the brief respite between tackling super-crazy mountainous ultras and the start of Comrades season in January.   They run when they want to and how they want to and no mention is made of training programs, hill work or LSD (unless it has psychedelic connotations).
I feel I've earned a Rock & Roll season.   All the long, slow base work and the four marathons in four months is done.  It's time to do stuff just for the hell of it.   I will do more trail on our farm – hiking the ups and running the flats and downs.   I will do some Tabata-style workouts instead of runs.  And I will run without a watch.   I will also do some speed work, but only for the adrenalin rush of moving faster than a geriatric tortoise!