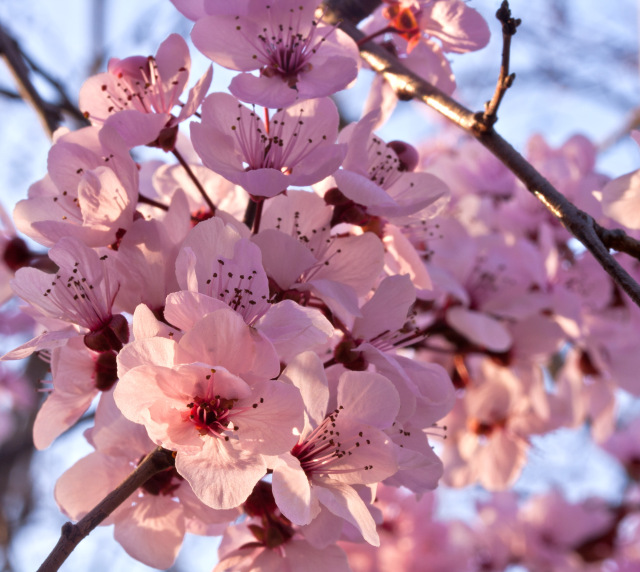 This is normally a lighthearted blog recording my running activities (or non-activities as the case may be) at the back of the pack.  Not so today.
While I was away on Sunday running the Edendale 21.1km a truly terrible thing happened back home. A very, very dear colleague and friend passed away while giving birth and the baby went with her. She was 27 years old, leaving behind a husband and little daughter. As a mother when I try and imagine the level of pain her mom is experiencing I feel ill.
She was diagnosed with lupus more than eighteen months ago and her doctors said she would not be able to fall pregnant again. When she did just that 9 months ago she was ecstatic. She followed her specialists instructions carefully and did everything in her power to protect the miracle baby.
I could not have wished for a better colleague. She was calm, conscientious, extremely clever and, best of all, friendly and respectful to each and every person that came into our office, staff and customers alike. I know that the lupus caused her a lot of pain but she never showed it. In the later stage of her pregnancy there was also pain but again she never complained. Nothing ruffled her feathers. She made our workplace a brighter place every day and she will be sorely, sorely missed.
Rest in peace Sharne, we will remember you always with lots of love and deep respect.