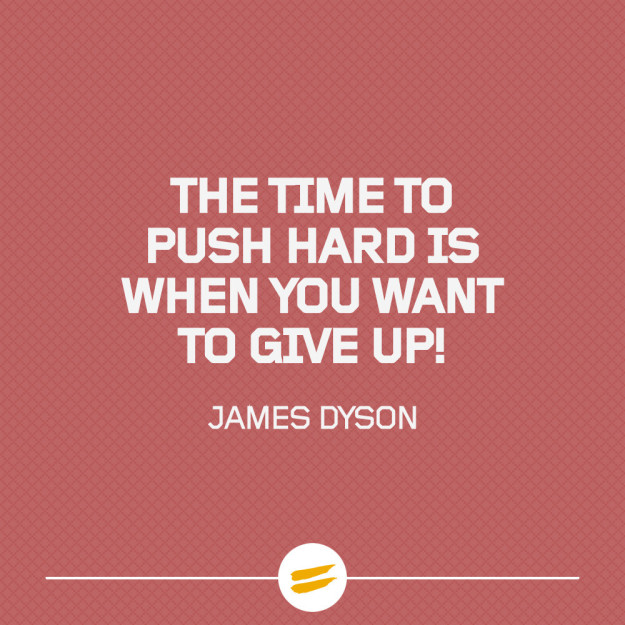 My female offspring are a constant source of inspiration when it comes to running matters.
The younger one has this look which she gets on her face, normally at the latter stages of a really difficult ultra (think Comrades). This look says "Don't f*** with me. I will conquer this beast or die trying." She is focus personified.
I have now pinned up a picture of her wearing The Look at the end of Comrades 2014. This is to remind me that when I'm running and I feel like slacking off (most of the time let's face it), I need to slap The Look onto my face and move my arse, no matter the level of pain. Fake it until you make they say.
The older of said offspring is the Queen of Digging Deep, even when all is lost, and then squeaking over that line with minutes to spare, forcing her mother to scream like a demented banshee. She has worked really hard to move from fairly near the back of the pack to a strong mid-pack position.
Her advice to me is to do a 5km treadmill run each week, pushing faster and faster until I can do the whole thing at 6 minutes per kay. (Yes I know that's not particularly fast but for me it's f****** fantastic.)
She reckons I need not worry about killing myself as I will pass out before any major damage is done. How comforting. I will pass out and slide gracefully off the back of the treadmill like a ballerina doing a dying swan. I can just imagine the dogs face as he lies on the bed watching me.