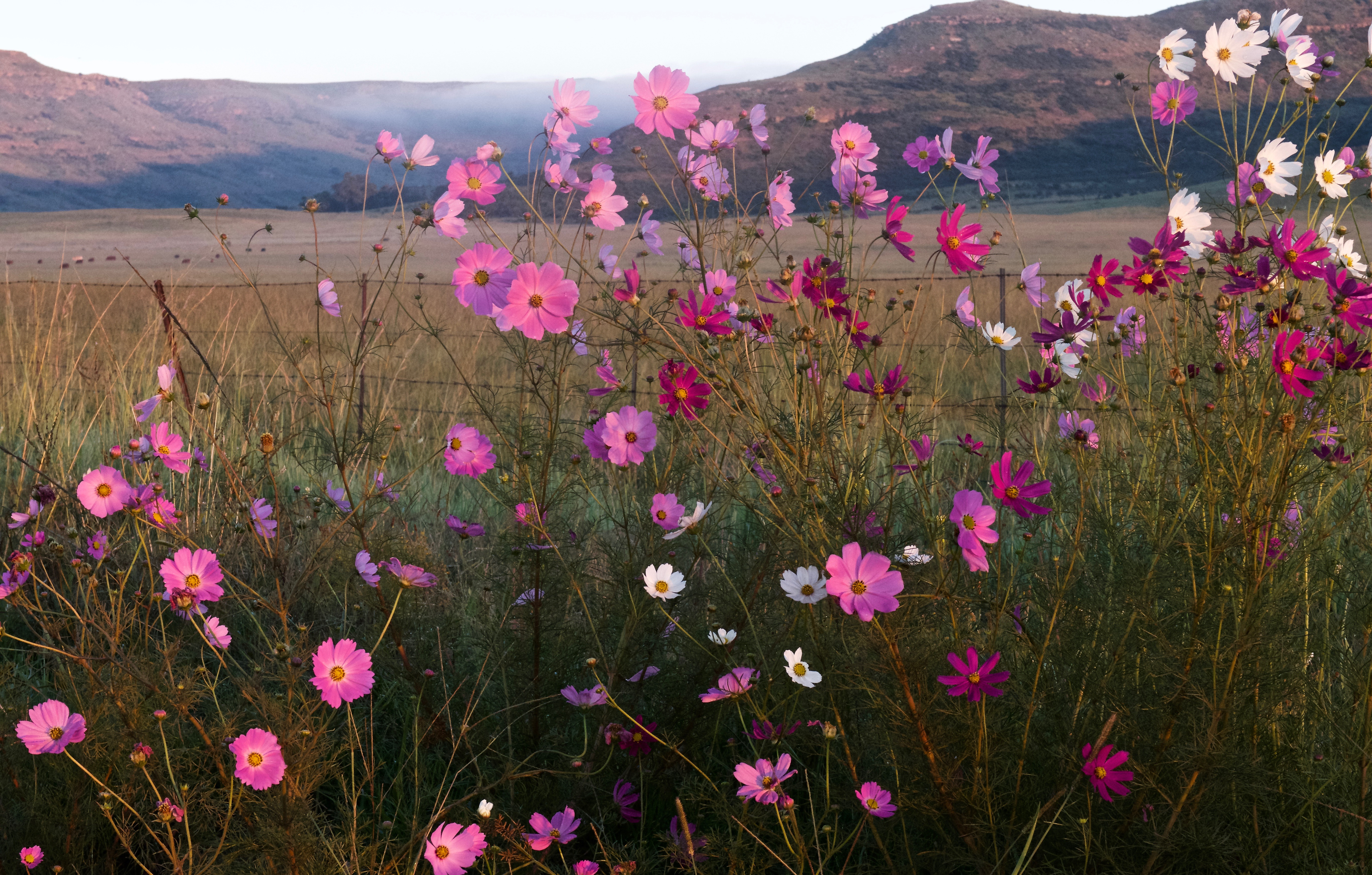 My morning playground is exquisite and it's running that takes me there.  We often lose the plot and stress about times, qualifiers, niggly things and forget how lucky we are to just be out on the road..
I know of a runner, a very good runner and the nicest, kindest person, who has been sidelined by deep vein thrombosis.  I think of her often while I'm running – it must be just so hard to watch everyone else getting ready for Two Oceans and Comrades and not even be able to go out for a short run. Our ability to be out there can be taken away in a split second. We forget that and we moan and groan about so many things.
So this is my latest take on my running. I am nearly 59 (where the hell did those years go?) and yes I did have a bit of a disastrous marathon the other day but my foot has healed and I am currently as strong as an ox (an ox with cow bits). I am just so damn lucky to be able to get out and run, let alone in such a beautiful place. I'm not going to stress about anything, least of all the pace I run at. I will try my best to follow Coach Mo's sadistic speed work, I will do all the long slow distance and I will try my best to nail the 52km at the beginning of April. But if I don't crack the nod for the Big C by beginning of May, hey, there's always next year. As long as I can get out there and RUN!