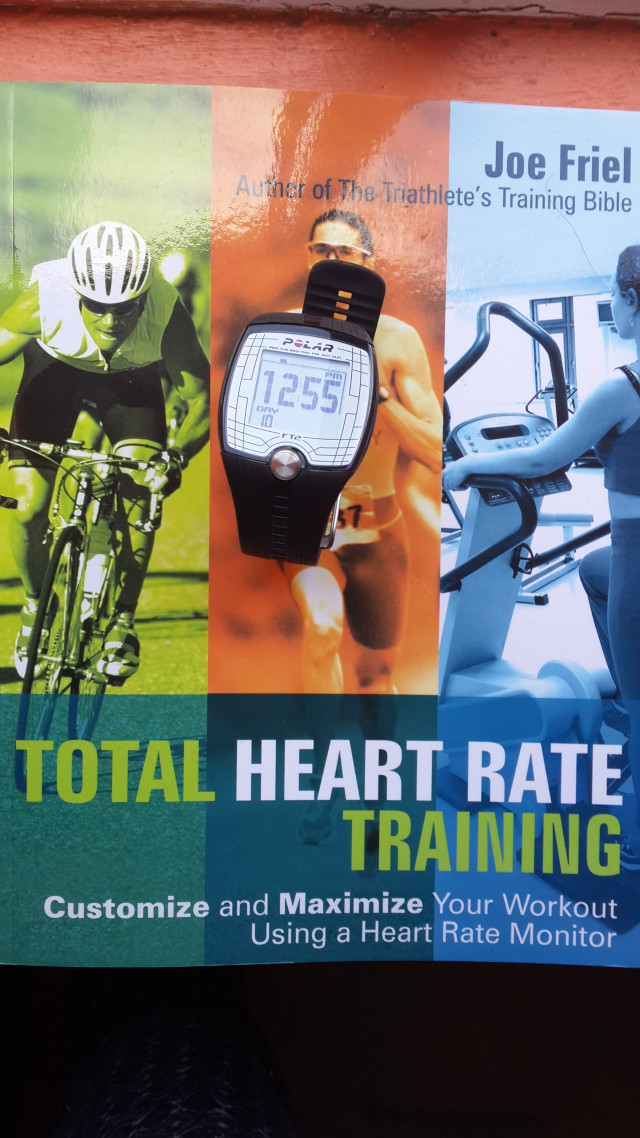 I did say a few months back that I was not going to bother with my heart rate during our gym classes – I actually go to them more for the small-town social life than anything else,  though a bit of cross training never hurt anyone.
But I'm a sucker for numbers and stats – tracking them,  thinking about them,  even watching them on the console of the treadmill!
So I did it – I bought myself a very simple Polar FT2 to track my heart rate at gym classes.   I use a Garmin for my running,  which I love, but it's HUGE and doesn't look good with gym clothes – girls will be girls!   The FT2 is very simple to operate,  only costs R900.00 and is perfect for the purpose I want it for.
So what did I find?   I really thought our cardio, circuit and step classes would fall way out of my zone 2 – perhaps zone 3 or 4 even.   That's why I didn't want to measure – it would mess with my zone 2 training.   If I don't measure it it's not there – something like the ostrich with its head in the sand!   I was so pleasantly surprised – all three classes fell squarely into zone 2.   I must be getting fitter – and the different movements and exercises can only improve my running.
My Joe Friel "Total Heart Rate Training" book has arrived as well so I'm really excited to go through that – what a perfect excuse for spending Sunday afternoon on my bed!