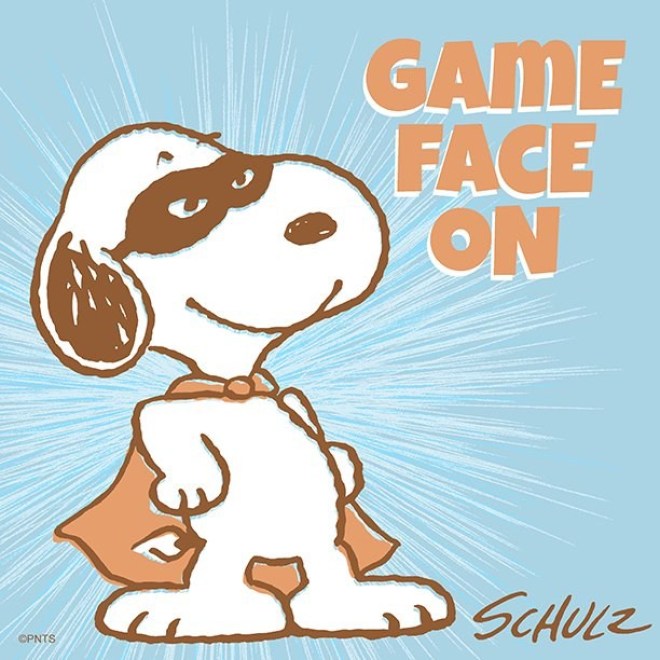 Only three days until my Marathon Of The Year – Deloittes Challenge 42.2. It's a lovely little trot down the North Coast and if the weather predictions hold the wind will be at my back!
Last year my time was 5:27 and if I crack 5:26 or lower, the elusive chocolate brownie at the Underberg Spar is mine. Now you may think this is a poor reward for 42 kilometres and being a low-carber I would never eat such a thing but every time I call in there for one of their fabulous coffees, these enormous decadent-looking brownies beckon me, doing their damnedest to lure me over to the dark side.
Chocolate Brownie pace is an average of 7:34 to 7:42 minutes per kilometre. I haven't held that pace for years – not even over a half marathon. So how am I going to avoid my usual "Fuck me George, this is hard. Why don't I abandon all time goals and just finish the beast?"
I'm going to fake it until I make it. I'm going to keep telling myself how incredibly strong I am. I'm going to act like a serious contender, like someone who exudes sheer speediness. Like Snoopy, my Game Face is on. A nice little mask and cape wouldn't go amiss either, but let's not alarm the opposition.