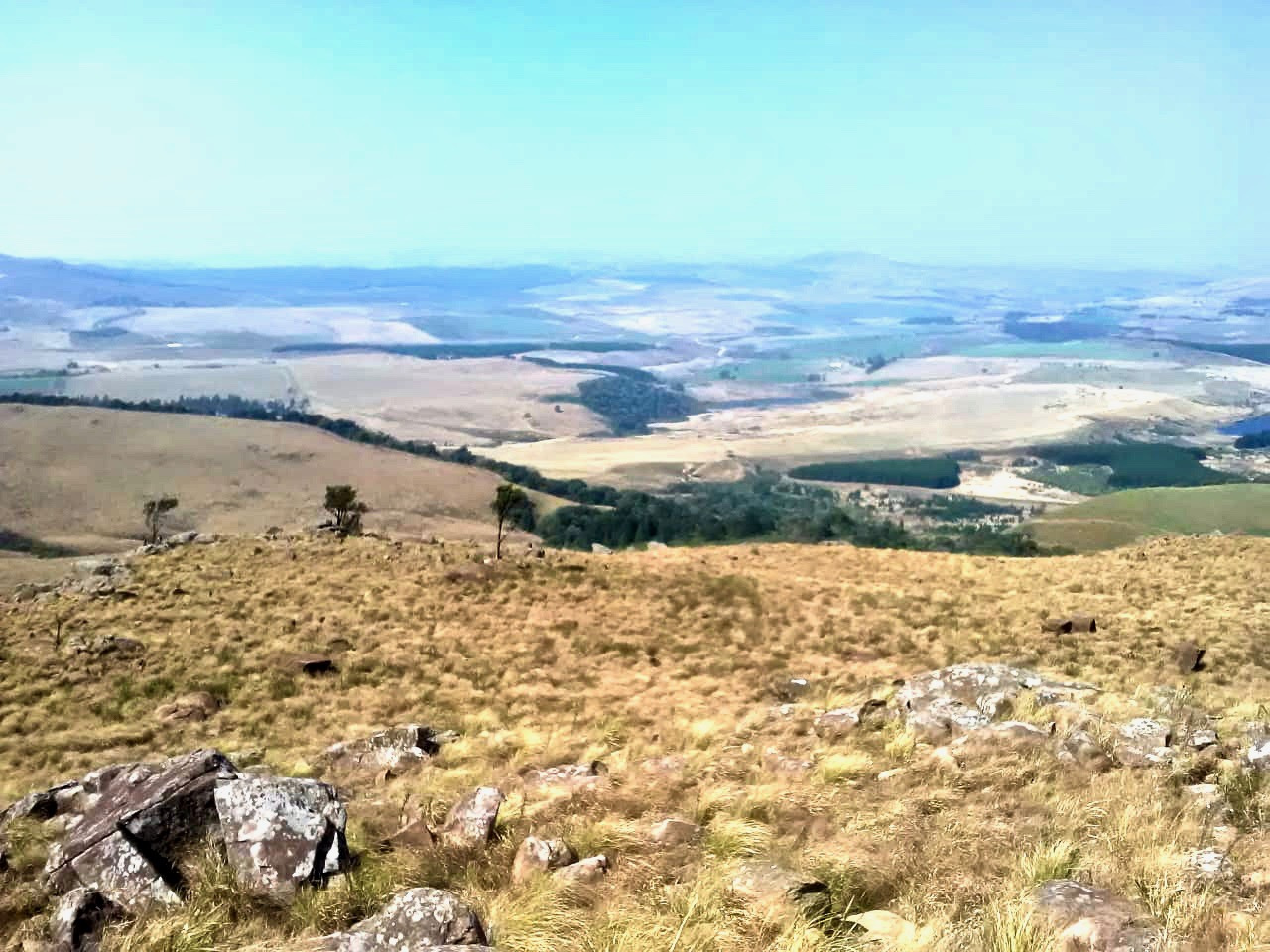 Dear Coach,
So now I have conquered the Boston Beast, though things did get a bit messy on the mountains. I climbed and I cried and I climbed some more until I found myself begging a complete stranger to pull me over the last few rocks of the ridge because "he looked big and strong". At one stage I was gripping him around the leg, practically looking up his shorts as he looked for steady footing. Poor man.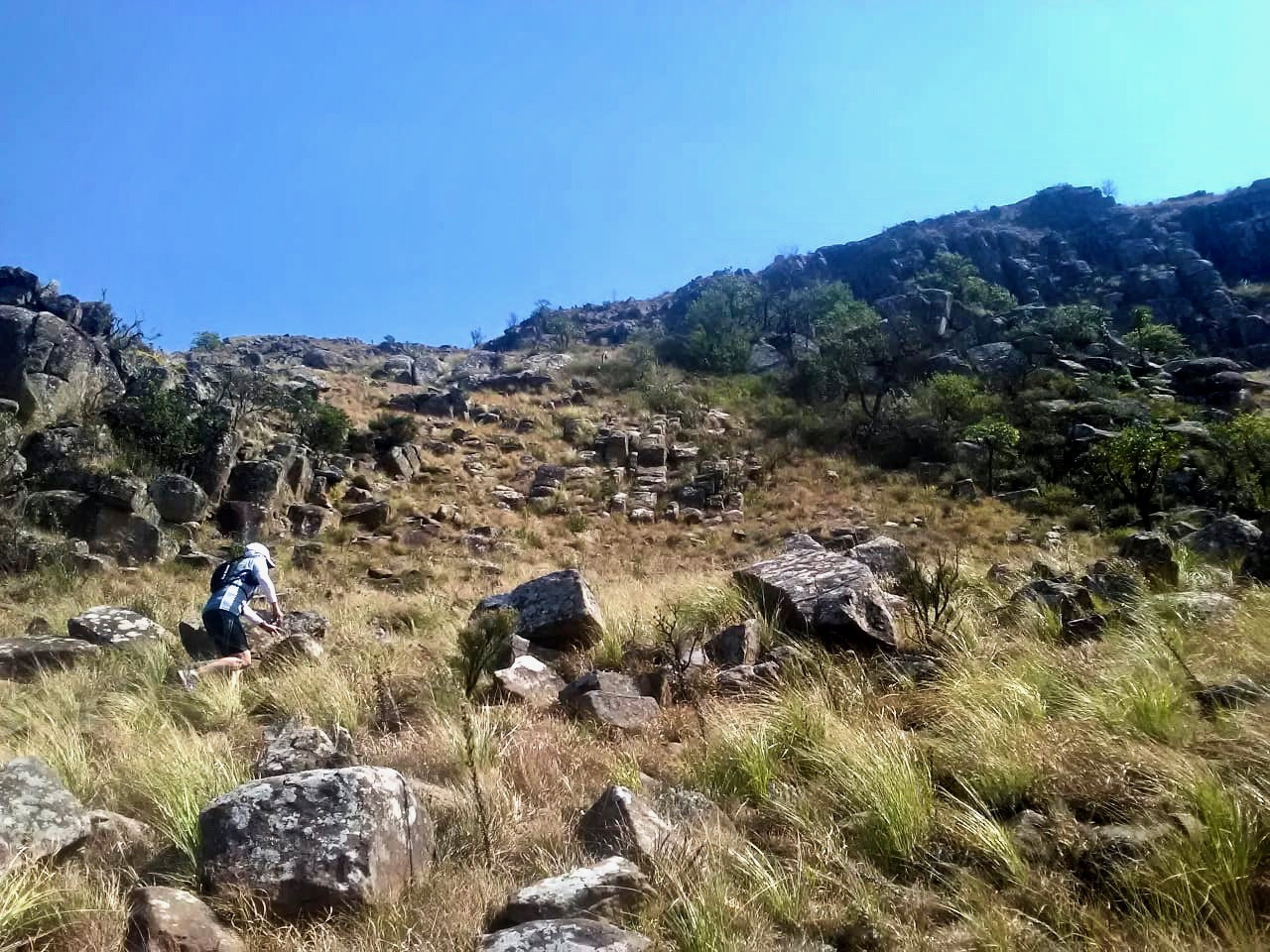 My stats show 8 hours of moving time and 9 hours 50 minutes overall. So that means I spent a good hour trying to persuade my Old Goat to run back and commandeer a helicopter to get me off that bloody mountain. I may have even gotten onto a horse at that stage, such was my desperation.  All in all an interesting day and, if it wasn't for my very sore ankle, I would say that I am now completely ready for Karkloof.
I am now obviously consulting Dr Google for diagnosis and treatment of said sore ankle, which will hopefully be a thing of the past within the next few days.