Dear Coach,
Not much happened last week except low mileage, some new yoga workouts, a bit of gym and spinning and lots of rest and recovery. So that was week 11 down.
Now for week 12. I would dearly love to hit 70 kays this week without any issues. We have a 45km trail on Sunday – everything is on track so far, except for a slight problem with my Old Goat's foot.
An angry bull stomped on it while he was trying to load it onto a lorry. I would like to say that the bull came off second best but he just swaggered off nonchalantly, the bull that is. The Old Goat limped home.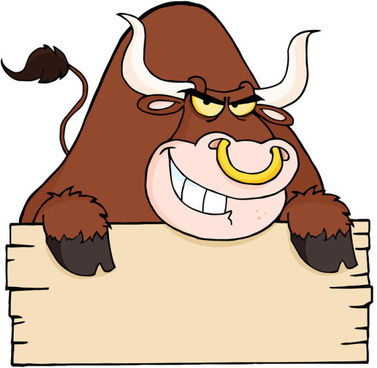 Today, in four weeks time, we will be preparing to see the 100-milers off at Karkloof before setting off on our 50-mile adventure the next morning. Very exciting.  I am already obsessed with the long term weather report for Howick.

PS I've discovered the Strava Fitness and Freshness function – loving it, but more about that next week.