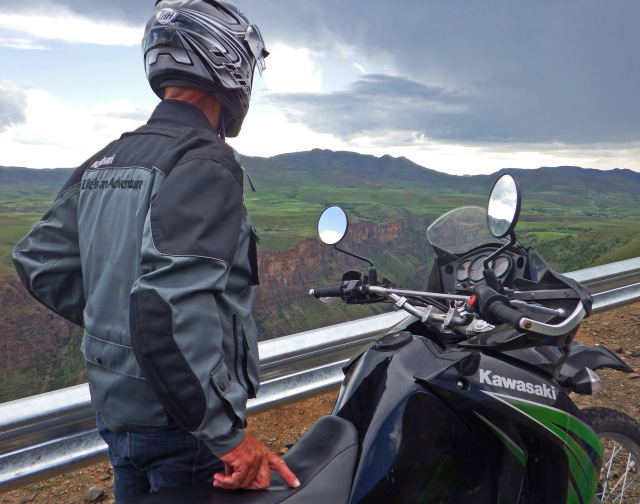 Now that I am the proud owner of a very butch pair of riding boots,  and now that I can nonchalantly do up my own helmet,  I think I deserve the title of Biker Chick!   I'm trying to decide where to put my tattoo.
I have two passions – running and photography – so a trip on the back of our  KLR 650 to Semonkong Lodge in Lesotho allowed me to indulge in the latter – in between posing as a biker chick, of course!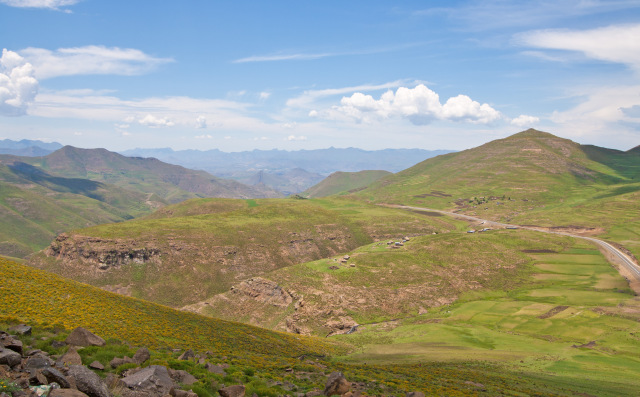 I did think of running a separate blog for my photography but that would have meant a whole new page, new intro etc etc.   A bit like having a split personality.
Anyway, back to the Semonkong trip – there were so many stunning places that this is more like a gallery than a blog post.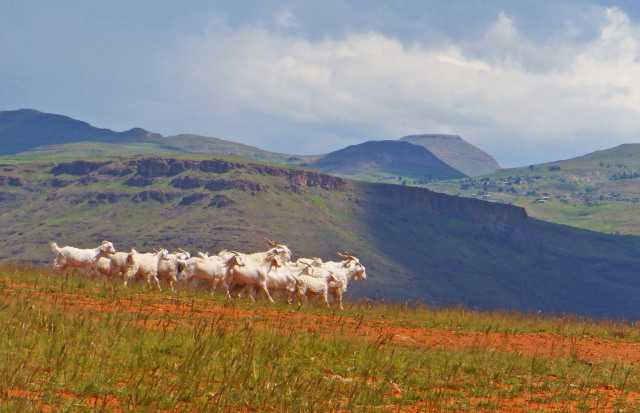 This is real goat terrain and you can hear the goats' bells across the valleys.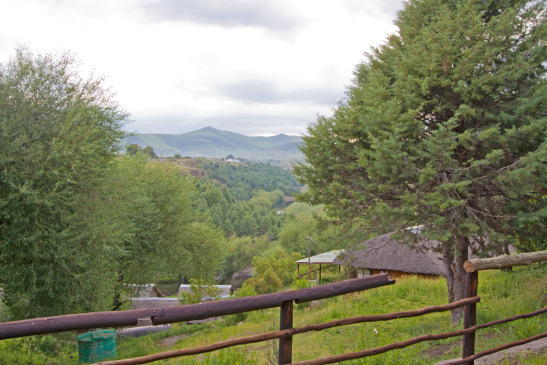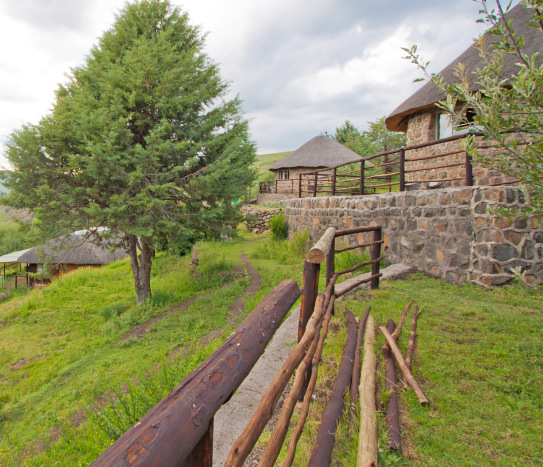 The lodge itself is very pleasant with a fully stocked bar and restaurant and lovely rondavels dotted around, complete with en suite bathrooms, comfy beds and everything one would need.   They also have a backpackers dorm and camping facilities.   The lodge owner works with the community in providing horse riding – the overnight trails sound amazing.  If you feel like a bit of horse time in unspoiled surroundings  – this is your place.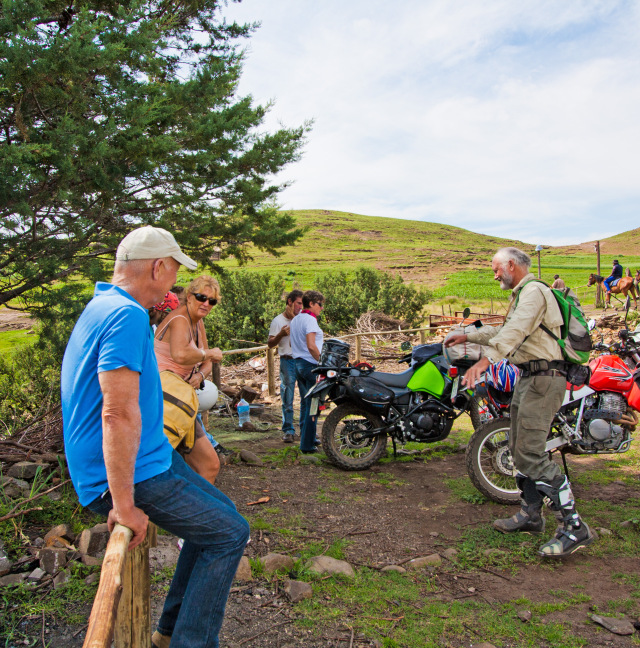 Maletsunyane Falls is not far from the lodge (apparently an hours walk if you don't go by bike on the road) and the views are stunning.   It is apparently the highest single drop waterfall in Southern Africa and,  if you have the balls, the highest commercially operated abseil in the WORLD!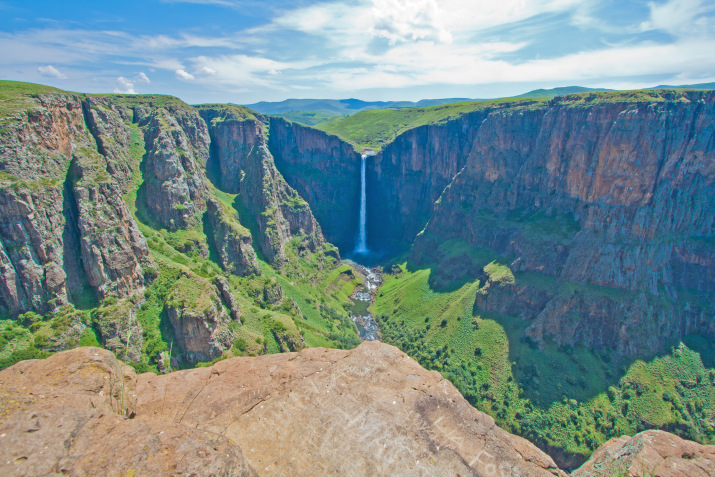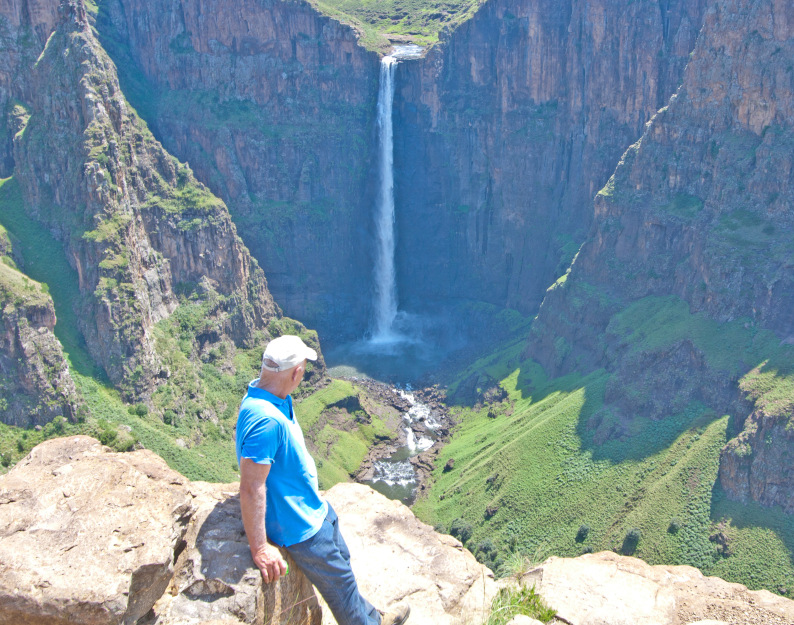 The actual town of Semonkong is a small dusty village where time stands still.   We were probably lucky to get petrol on a Sunday.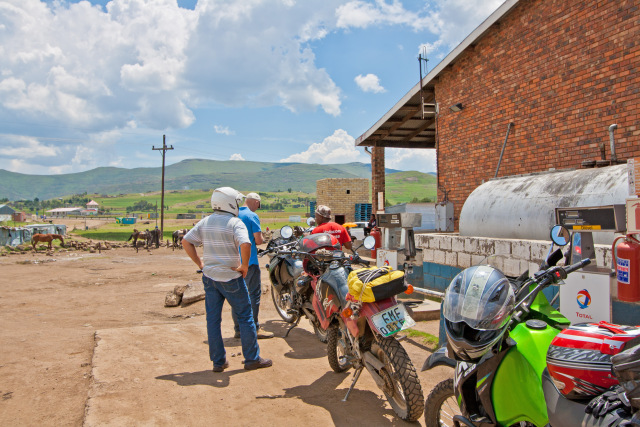 Homeward bound…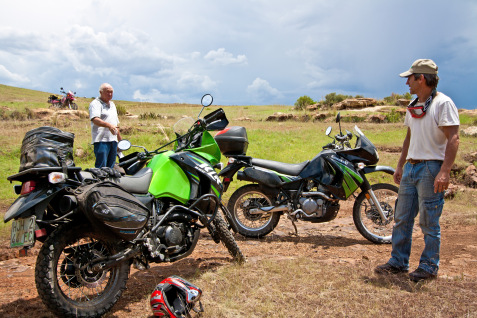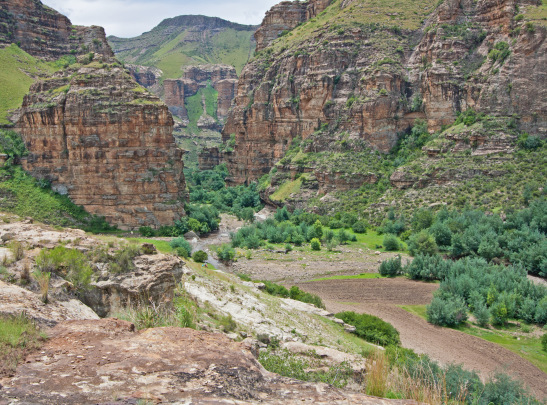 And an exhilarating race against the storm that chased us home….