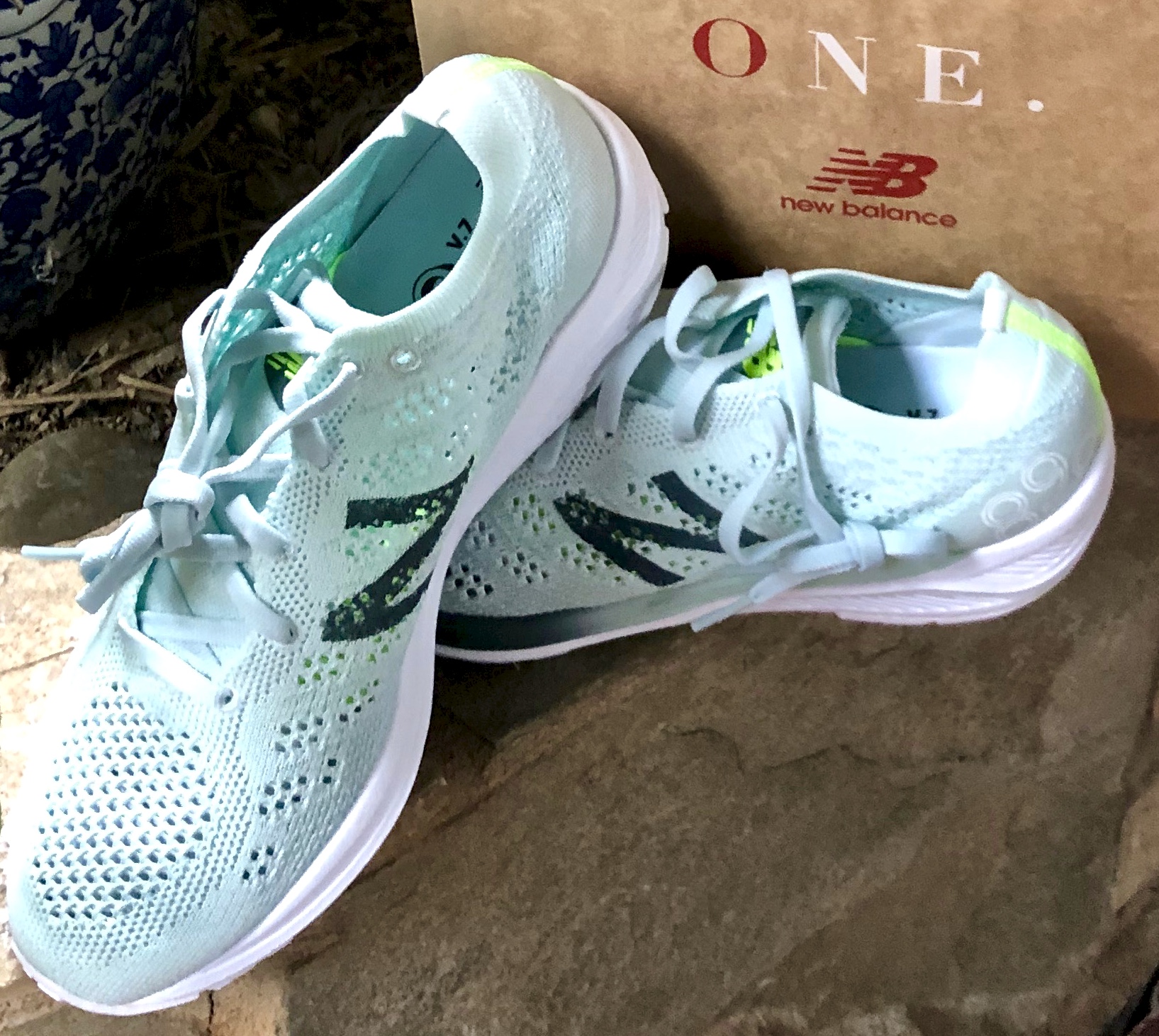 Once again I have a new love in my life - move over Old Goat! My new road shoes are the New Balance 890 V7, light as a feather, 6mm heel drop and a minimalist-looking sole. They are surely going to make me fast. As for the colour, I don't think you can get prettier.
I had been eyeing these shoes for a while in South Africa but could only find them in one store and rather pricey at that. On our recent trip to Taiwan, while cruising around Taipei, we spotted a New Balance outlet - R1000 cheaper and in my size. A match made in heaven.
I have always stressed about things like heel drop, cushioning, blah blah blah, but recently my physio, a runner herself, gave me her take on running shoes. And it's simple - if the shoe is comfortable, run in it! So that is the way I am going. These shoes are very different from my previous shoes, but their comfort can't be beaten, so let's see if Sandy is right.