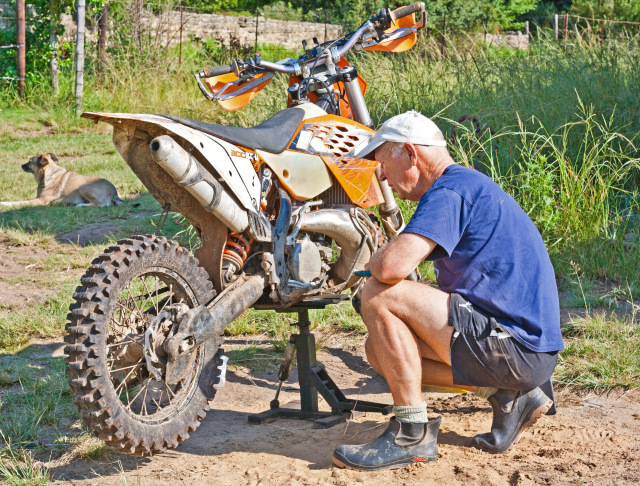 I love those weekend mornings when the OG spends quality time pampering Wife #1.   I can then spend hours indulging my other passion – photography.
This morning I thought I'd take out my Sigma 70-300mm lens.  It's not a true macro lens but it has "macro capability".   When I noticed all the autumn spiders in their sparkly webs and the gorgeous pomegranates hanging from our old gnarly pomegranate trees, I thought it would be cool to take it out for some macro shots.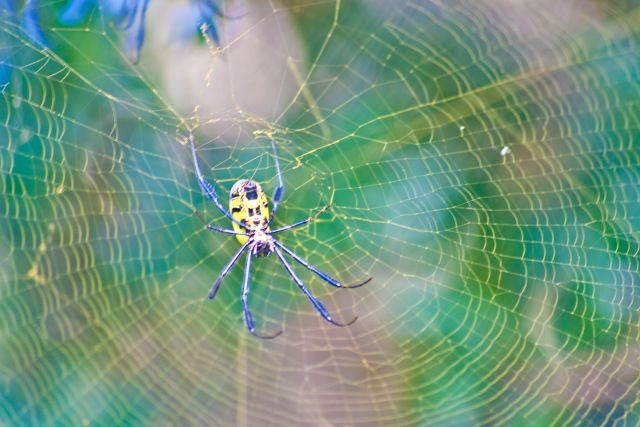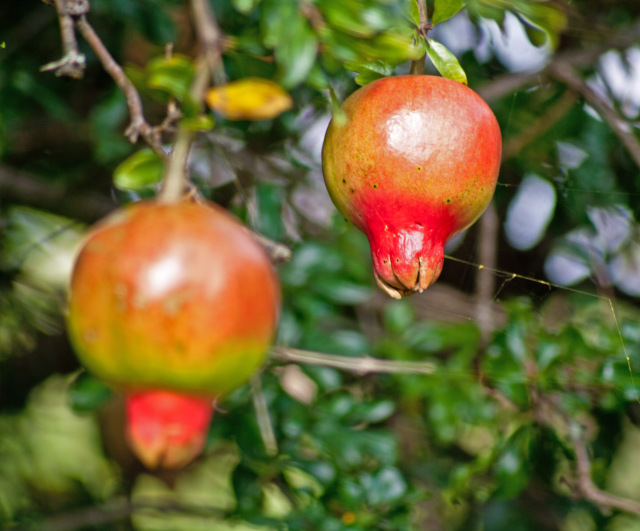 Indulge me – I couldn't choose what I wanted to share so I've just shared them all.   It's not true macro,  so indulge me there as well!
I'm now off to pack my running gear – we're off to Pietermaritzburg for the Umgeni 32km at Midmar tomorrow morning.   My race report will follow next week – when I've recovered from being dragged at speed for 32km by the OG!