What a glorious Human Rights Day I have had.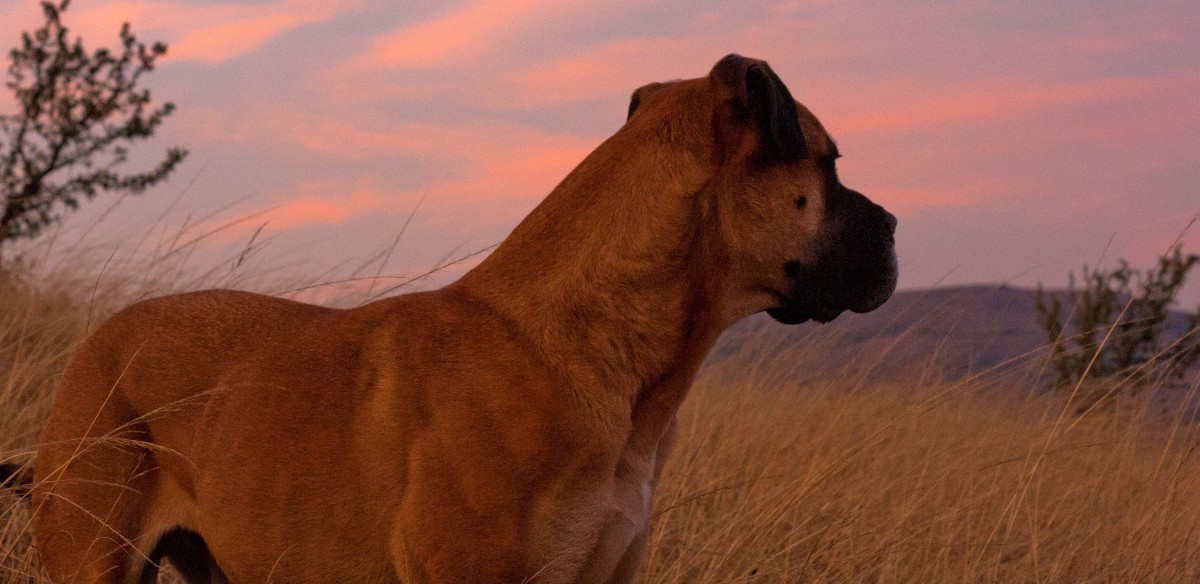 First of all. my beloved Oscar, aka Scarfoot the Bold, is still with us. Amputation of the leg, for a heavy dog that takes most of his weight on his front legs, is apparently not an option. So it was a case of heal the leg or lose the dog. After a good look, our lady vet in Kokstad, clearly an angel in disguise, decided that the foot was healing and with a lot of patience and care, would be fine.
Oscar has promised not to try any more tricks with drain cleaner (an evil acid) – in fact his plumbing career has come to an abrupt standstill. He will have to find a new hobby – the search is on. He has dabbled in socializing with cats but that didn't end well. I'm sure something will come to mind in due course.
Secondly, I did a very strong 8 x 2 minute hill repeat session on Pawpaw Hill – and only two days after our 32 km LSD. Not bad for an old tortoise. I am well pleased with life in general, and running in particular.