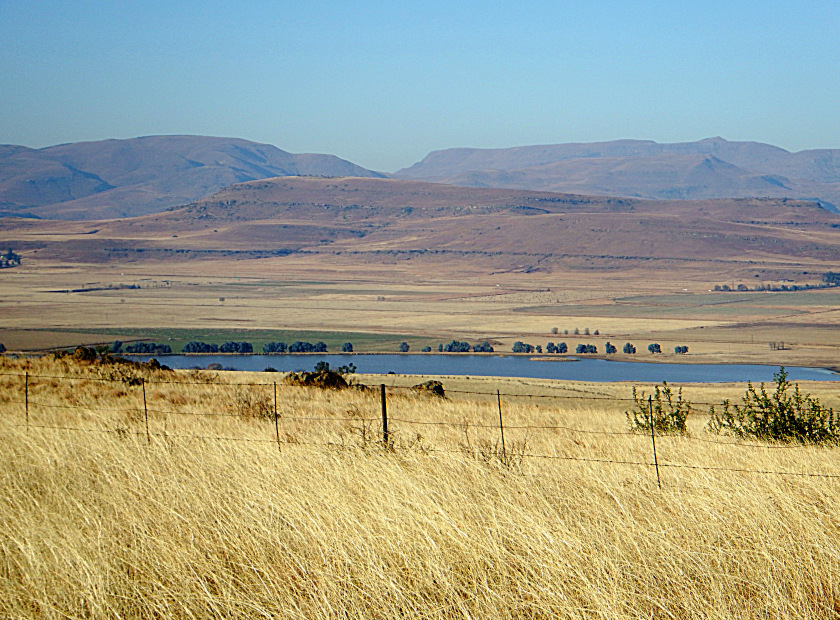 The Old Goat has this trail a stone's throw from our house. It goes up the mountain and then down the mountain and he's been doing it with our pack of dogs for ages. I've decided to join him.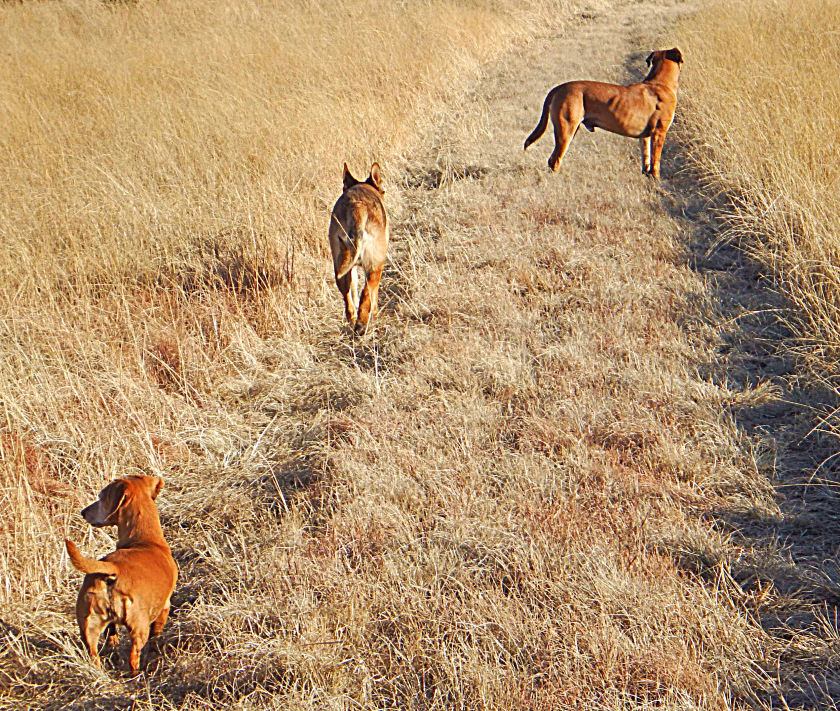 At the moment this project requires three layers of clothes, two buffs (head and neck), gloves and a headlamp, not to mention good balance. And if I can find a way to sneak some Old Brown Sherry into my CamelBak then that will go along too.
I have to say though that as dawn breaks it is absolutely magical. The exhilaration of being on that mountain as the sun slowly makes its way over the horizon is unmatched.
Now that Comrades Fever is fading (only 362 days until the next one peeps!) trail season is upon us and the first ones that Team Goat have entered are the Table Mountain race just outside Maritzburg (26 June) and the Drakensberg Gardens 15km on 10th July.