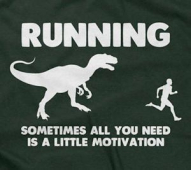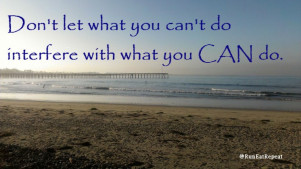 I haven't blogged for 3 months now. So many reasons.
My year has two seasons – long distance running from December to May and short distance running from June to November. I love training for ultras in our beautiful neck of the woods but this year I kind of lost focus. I did two full marathons which weren't too bad for an old tortoise with dodgy lungs and an even dodgier brain – a 5:27 and 5:36. I then entered a 48 km on 01 May – total debacle. There was an ambulance stalking me – enough said.
Then on top of a sore lower back from said ridiculous 48 km I got a cold which quickly attacked said dodgy lungs and turned into bronchitis. Two weeks off, half of it battling to breathe, was just what I needed to appreciate that I am a) lucky to be alive and b) still capable of forward motion. So no more feeling sorry for myself and eyeing less hectic pursuits like bridge or crocheting.
Okay, so it's goodbye to long distance season – oh, not so fast. In a moment of complete madness at the very beginning of this year I entered a 50-miler on trail, with HILLS. And from Monday 28th May I have 15 weeks to build up to 75 kays per week, some of it on trail and some of it IN THE DARK. What a crazy moment of madness that was. Luckily we have 18 hours to complete the beast which I'm hoping allows for minor meltdowns, small naps in the grass, the slaying of small night creatures etc etc. I wonder if I have time to train Oscar The Brave to run alongside me with a brandy cask around his neck?
Onwards and Upwards!