Two days ago I would have said it's official – there is no such thing as an easy marathon. I have now searched from Nelspruit to Cape Town and notched up 14 of the beasts (not including ultras) and each time the marathon chews me up and spits me out.
But now, two days later, my legs are healing and I'm casting my eyes north for that elusive "nice" marathon. I've never run one in Central Gauteng before…….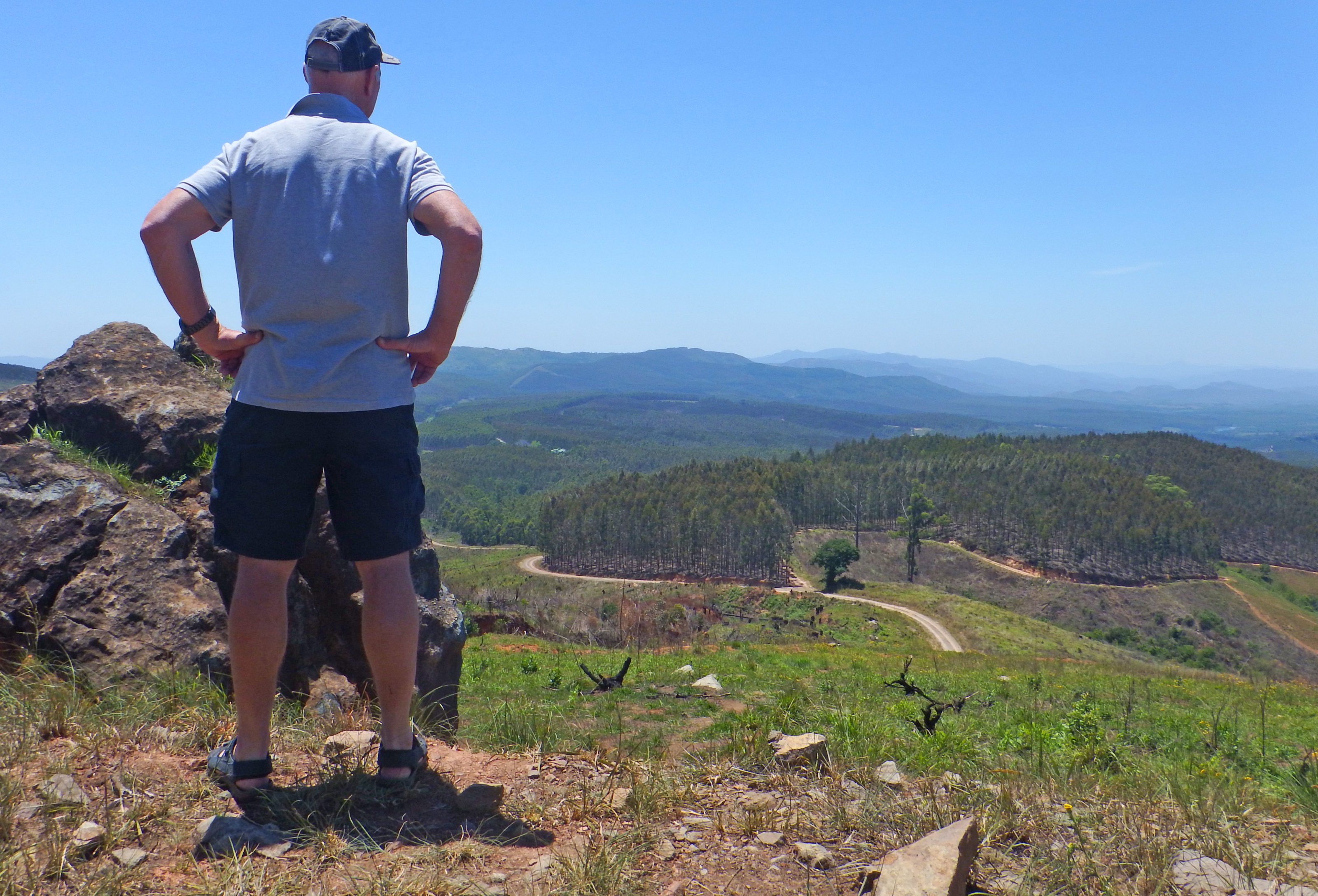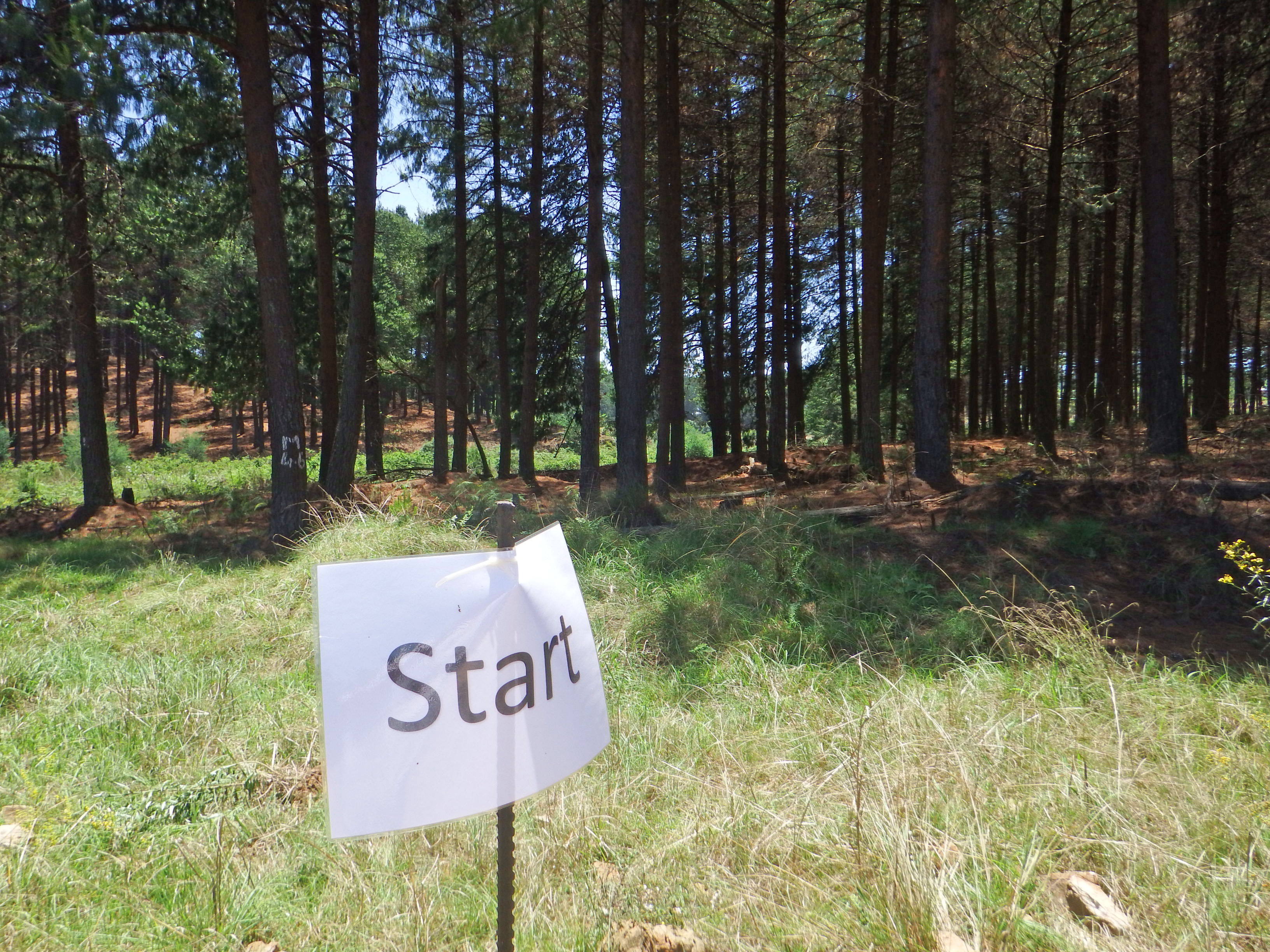 Back to the Kaapsehoop marathon. Or maybe I should mention the village of Kaapsehoop first. It's well worth a visit, even with the 12-hour one way car trip. It's quaint without being too touristy or commercial, and so chilled it's possibly in another time zone – I didn't check.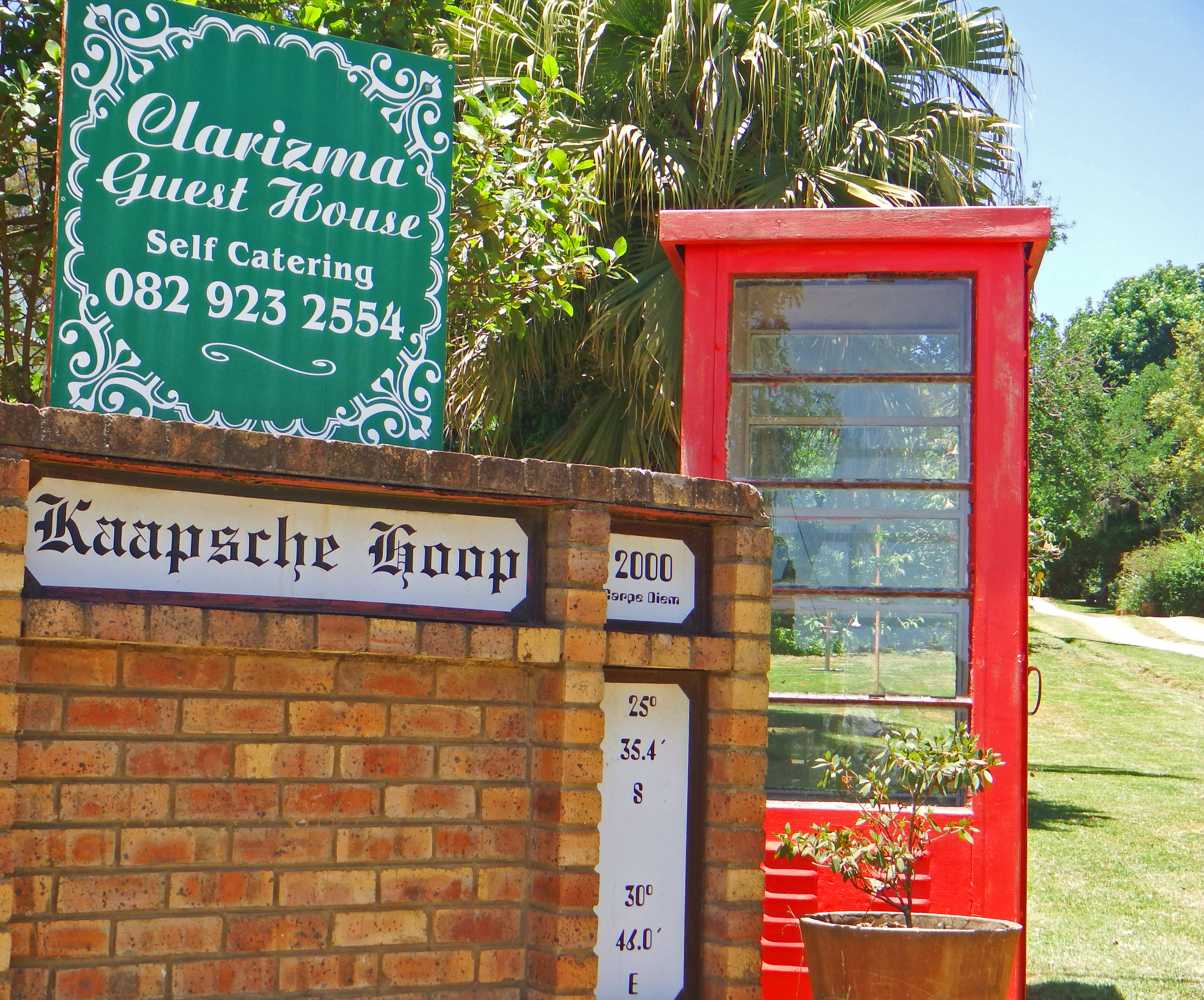 There is even an old world telephone booth where Superman will don his cape should the need ever arise.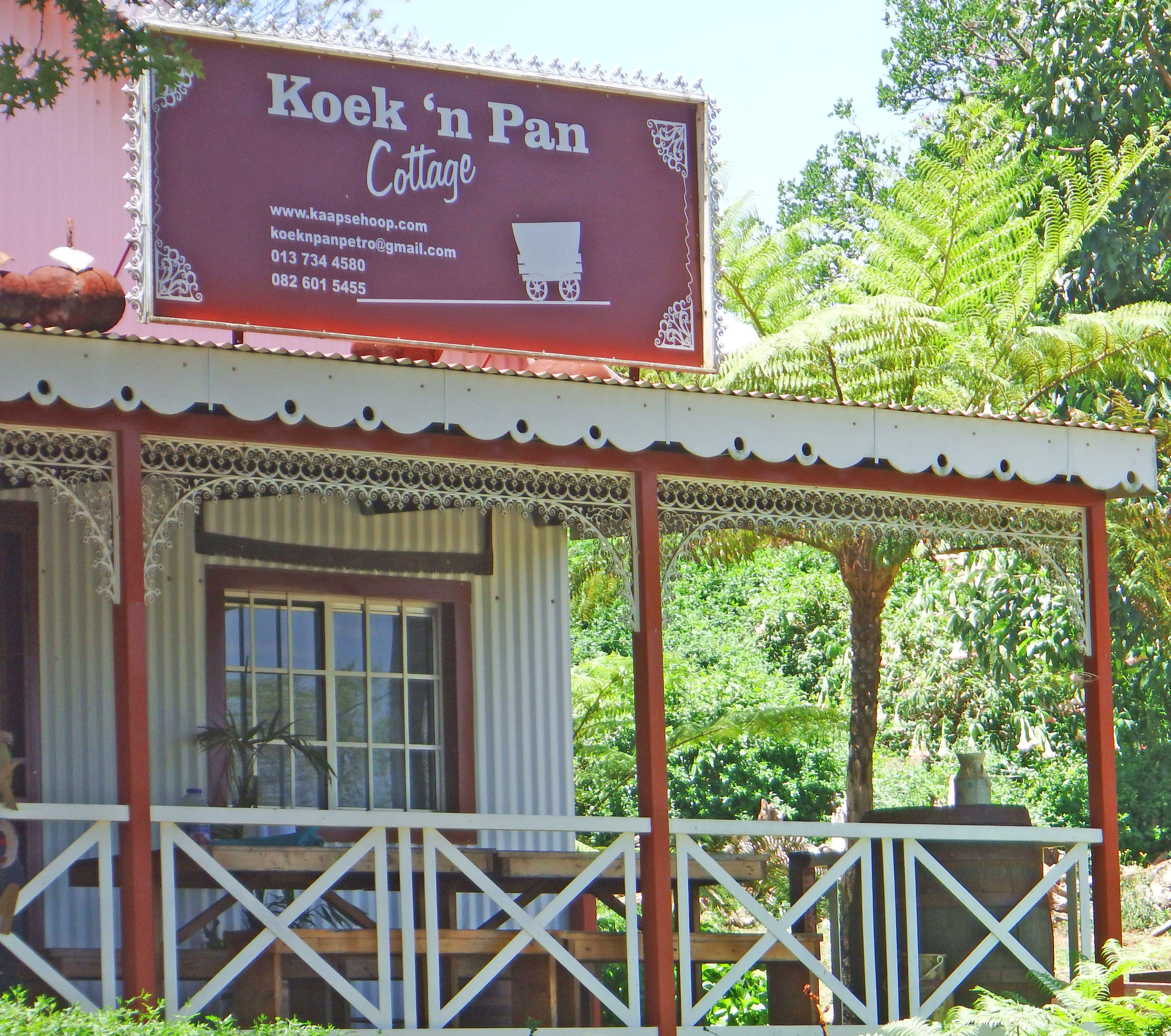 We took in some beautiful old buildings from the gold rush era, and had a lovely leisurely lunch at Salvador Bistro – a building with a very long history and probably haunted by a bunch of old ghosts. A place where the birds chill in the dogs water bowl!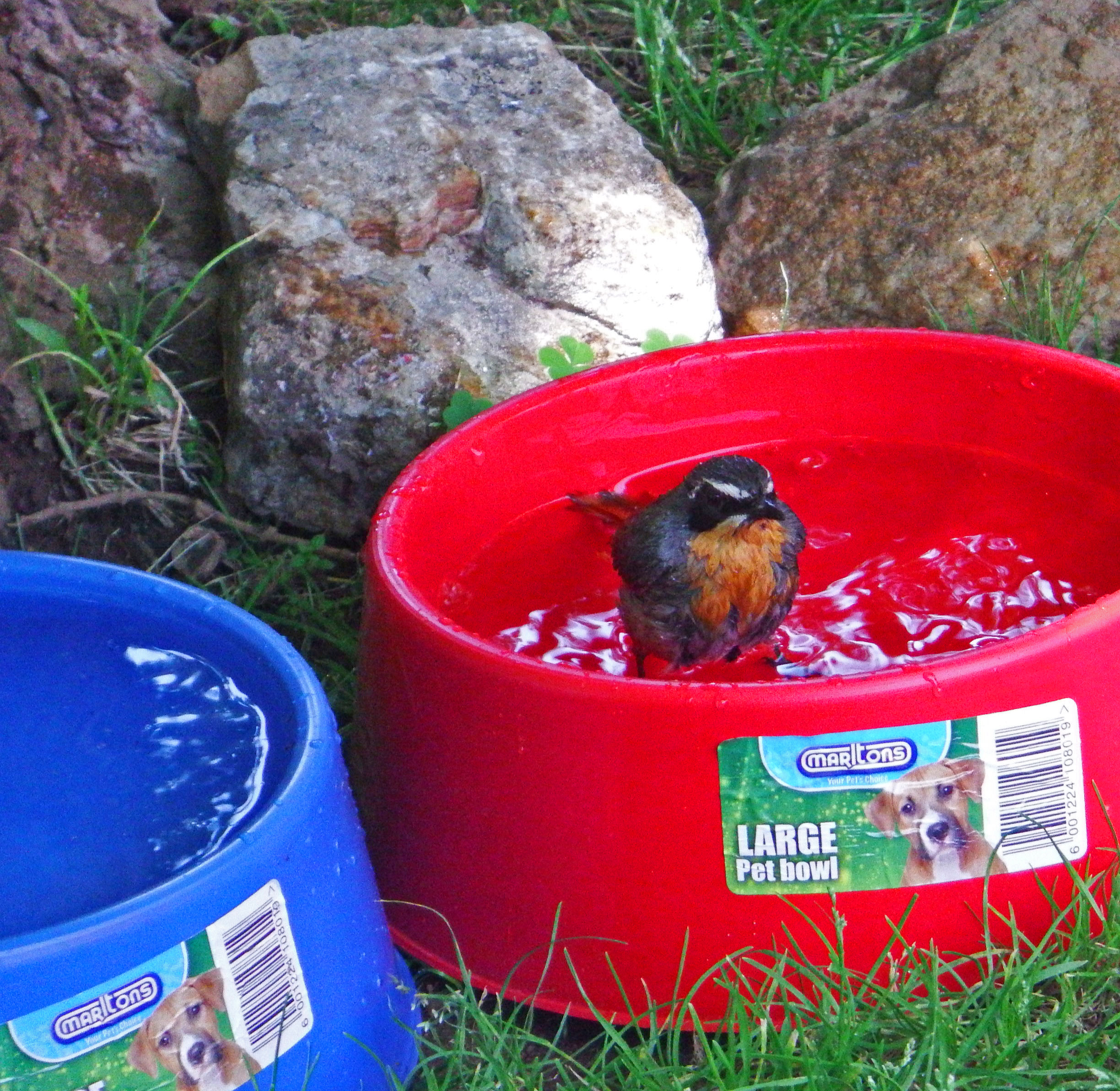 Back to the race itself. We were dropped off by the bus at 4:30am next to a forest where the organisers had wound fairy lights into the trees to lead us through the dark down to the start – such a lovely touch. It really is an incredibly well organised race – the start, the finish and all the water tables. It also has a generous cut off attracting many back of the packers so I never felt lonely on the road.
The end was really tough though. Three to four kilometres uphill with not one spot of shade – it was over 30 degrees by the time I reached that bit. The big question is did we qualify? No! The Old Goat did 5:16 and I did 5:33. I was very proud of myself for not being too far behind him though.
Maybe we'll crack it next time and maybe we won't. We'll definitely continue seeing the countryside on foot but the fact remains  – 42.2 km is a real beast!