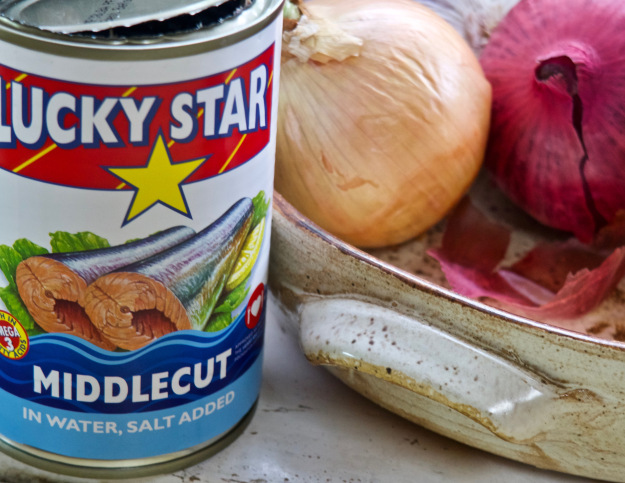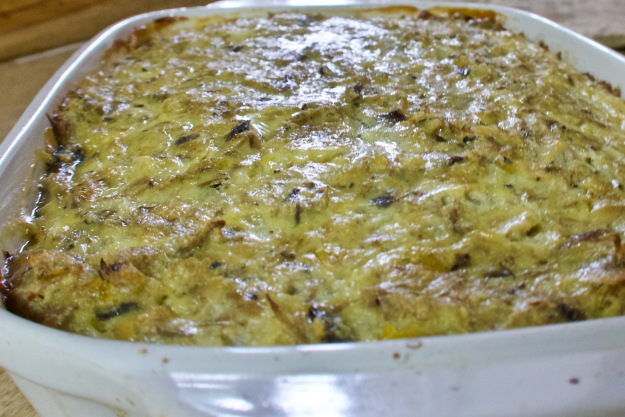 Oily fish like pilchards, tuna and salmon are the best anti-inflammatory foods on the planet. As runners with no time for sore joints and aches and pains, we need to work them into our diet at least three times a week.
I also love to find easy budget-friendly recipes that fit in with the Banting lifestyle. It's not true that to Bant you need a huge income and access to grass fed beef and organic cream. While those things are certainly nice to have, they are by no means necessary. Anyone, with a bit of imagination and determination can regain their health by avoiding sugar, grains and processed seed oils because that, in a nutshell, is exactly what Banting is.
While paging through Sally-Ann Creed's beautiful book "The Low-Carb Creed" I found this fish pie recipe that is super-simple, super-quick, super-nutritious and cheap to make. Ha! I do love to kill two birds with one stone!
You will need to preheat the oven to 180 degrees Celsius and grease a pie dish.
Your ingredients –
1 x 400 gram can of pilchards in brine, drained & mashed with a fork
1 onion chopped and fried in 30 ml coconut oil
250 ml grated cheddar cheese (optional but delicious)
3 eggs beaten with a fork
30 ml coconut flour
250 ml full cream milk
5 ml salt
ground black pepper
5 ml oregano
Mix the first 5 ingredients together in a bowl. Stir in the milk and seasoning. Pour into the greased pie dish and bake for 30 minutes. The pie will firm up out of the oven so leave it for 10 minutes before slicing.