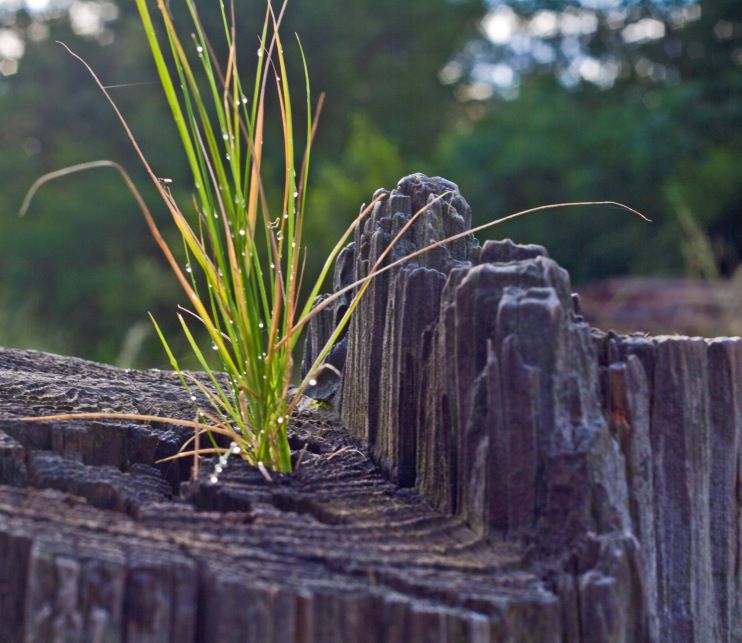 It's rather dark these days when we go out for our run.   But as the sun starts stirring itself and the mist swirls away, the air is heavy with the smell of autumn dew, the smell of long ago Easter egg hunts, of hot cross buns and huge bunches of cosmos.
It's also the smell of ultra season.   The smell of hours of training on the dirt roads, starting in the mist and ending in sunshine, flanked by cosmos.    I love autumn and I love autumn running.   I miss those ultras in the run up to Comrades.   I miss those aching muscles of April and May!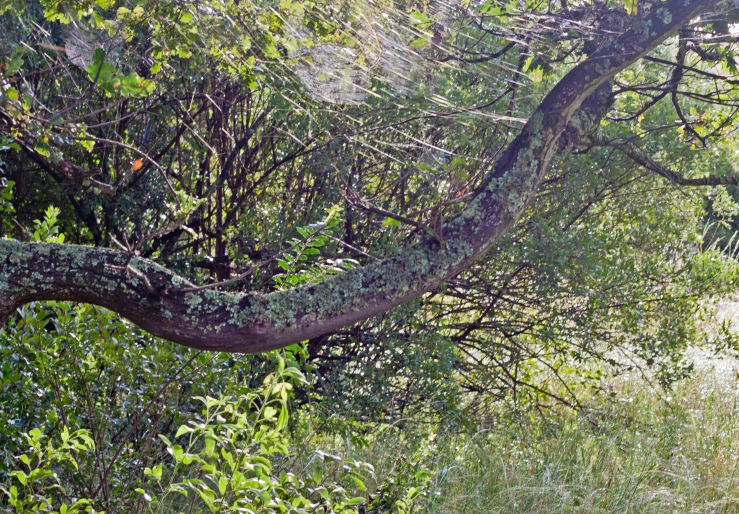 On my 4th try at bagging myself a Comrades medal, my daughter Steph took a year off from Comrades to coach and second me.   She's a really good coach and the training went well, with Steph sacrificing many a race to run with me.   She pulled me through several sub 2:20 half marathons and a sub-5 marathon followed by the prerequisite ultra.   I was so ready to conquer.   What happened?   2013 was one of the hottest, windiest Comrades in living memory.   That heat and wind eventually beat me at 77 km into the race.   I realised at that point that no matter how fast I ran the next few kays, I was not going to make the final cut-off at 80km.   I was heartbroken to let Steph down – she had tried so hard, and had sacrificed her own Comrades as well.   All clouds have a silver lining though.    Steph went from strength to strength the following season – I think the year of running slowly with me did her good.
Last year I seconded Steph.   Seconding a runner on Comrades is nervewracking, exciting and damn  hard work but I thoroughly enjoyed the day and I'll second again this year.   That brings us to 2016.   2016 is THE YEAR!   If I can't crack this thing with my OG in charge, dragging me in his wake, then I never will.   I have exactly 15 months.   I need to work really hard, physically and mentally, and I need to get faster.