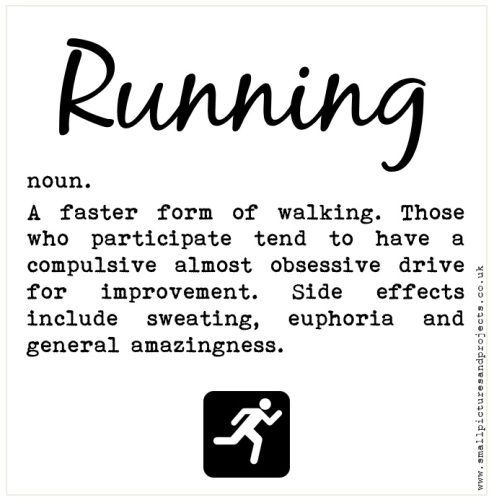 I never expected to enjoy our 16km long run today. It was drizzling. The dirt road was wet, slippery in parts. I have had a snotty nose for a week and am definitely not at the top of my tortoise game.
It turned out to be the nicest run I have had in ages. Why? First of all I love running with friends but sometimes when you have to keep up a certain pace and chat at the same time it can be very stressful for a back of the packer. LSD is no longer long slow distance but becomes long stressful distance.
Today I hid my watch under the cuff of my rain jacket and just ran, not caring when or where I walked, what my pace or heart race was, just chatting and thoroughly enjoying the company. We chatted away the 16 kilometres (yes Strava I did reach my goal) and it seemed so easy.
I am normally a data geek, pouring over whatever stats I can lay my hands on. I read endless articles and books about running, always on the lookout for new things – they're normally old things dressed up to look like new things.  This then leads me to trying out different methods which all rely on watching my Garmin like a hawk. Is my heart rate too high, is my pace too slow….blah blah blah.
It was absolute bliss to just zone out and run by feel and I think it is something I will be doing every Sunday if I can.