It's taken a while to look through my pics from our camping trip in the Karkloof and those that came out the best were the flower shots. Sorry Old Goat – that pic of you drinking coffee half naked next to the dam really didn't work that well. Next time we will apply self tan and body oil 😁. And get shredded.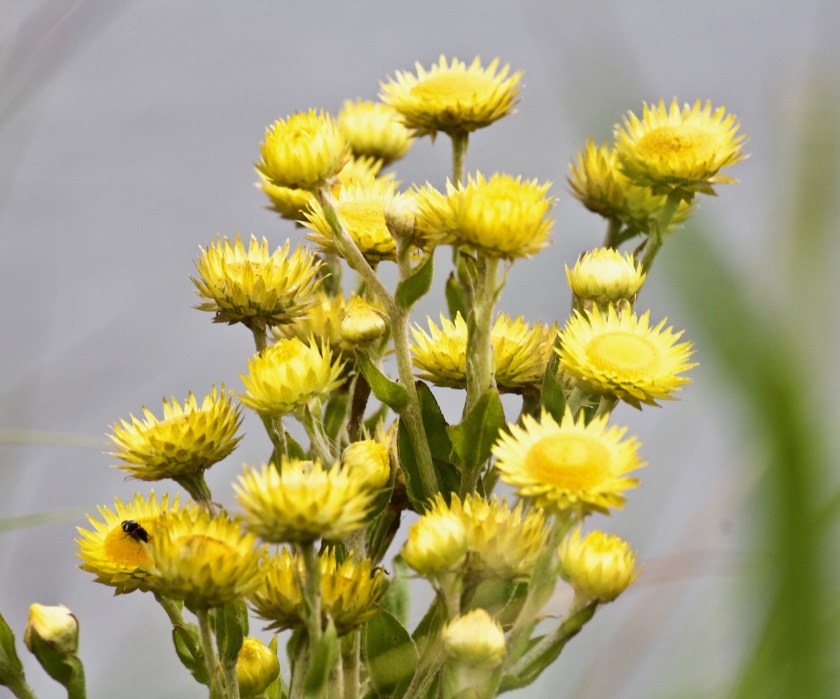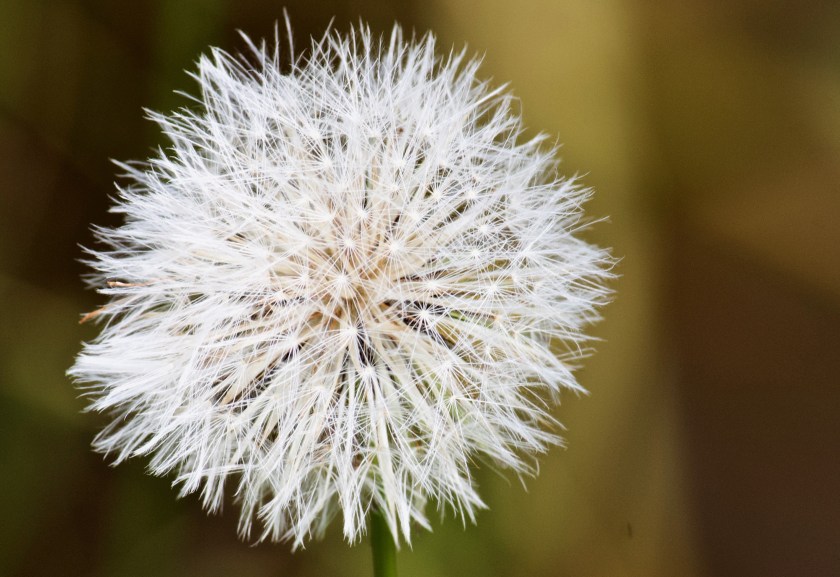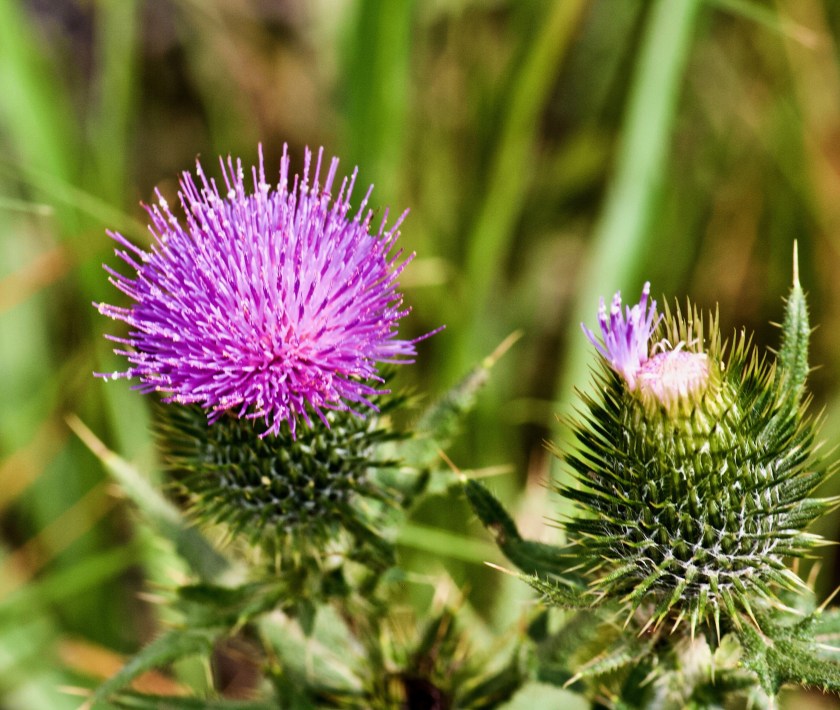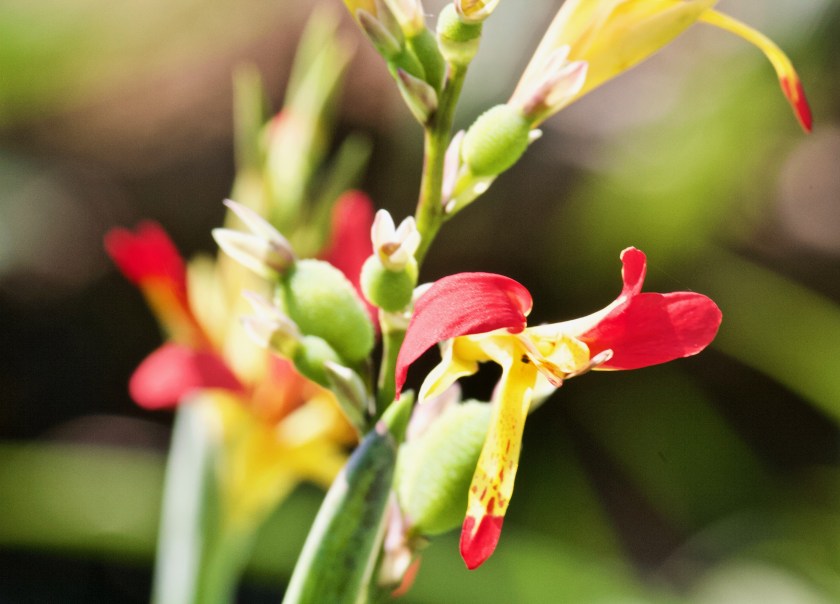 Wild flowers are everywhere there, as well as huge hydrangea bushes. In the spring the hydangeas are replaced by azaleas, enormous bushes of colour that appear to be growing wild as well.
And the running? It's fabulous . We stayed at Bushwillow Camp and from there you can go out along the dirt road or take one of the trails. It's also the heart of mountain biking country if that is your thing. And after you have worked up a sweat, a quick swim in the dam, followed by bacon and eggs on the skottel, and coffee in the sun, is glorious.