Pilates is the strengthening regime of choice of the Hilton Harrier Bush Pigs.   And anyone who is anyone in the running world will know who the HH Bush Pigs are.   They are lengthening and strengthening and getting faster every day.   Watch out for them at races – they will BURN you.
I am forever battling with a gammy hammy and suspected ITB, always on my left side.   I'm clearly unbalanced, physically as well as mentally, so I decided to follow the example of those elite runners in the rolling mists of Hilton.
First I downloaded Joseph Pilates book "Return to Life Through Contrology" – handy link here – and then started learning his original 34 mat exercises.   It's difficult to learn properly from his book, though his descriptions are handy, and also as we have advanced over the years we now know that some of his positions could be contraindicated in certain circumstances.    So I went hunting for another book.   This is what I found.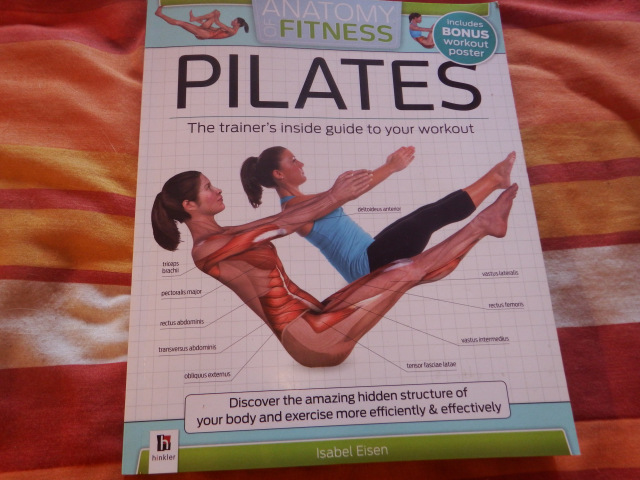 It has Joseph Pilates classic exercises with excellent instructions as well as a lot of other basic stuff you need to know about Pilates – breathing, alignment, all that important stuff – as well as some more modern developments in Pilates.
I did some Pilates this morning from my new book – I feel fabulous – lengthened, strengthened and ready to conquer the world.   Ready in fact for an adventure bike ride to the Natal Midlands with my camera.  If I take a really fast zoom lens I may be able to capture a fleeting pic of the HH Bush Pigs out on a training run!