Rest day running-wise means camera time! Both hobbies give better results in the early morning and then require free time thereafter. For photography it's for the post-editing and for running it's for lying around licking one's wounds! We had more than an inch of unexpected rain last night so my photography theme this morning just had to be "After the Rain, through a Macro Lens".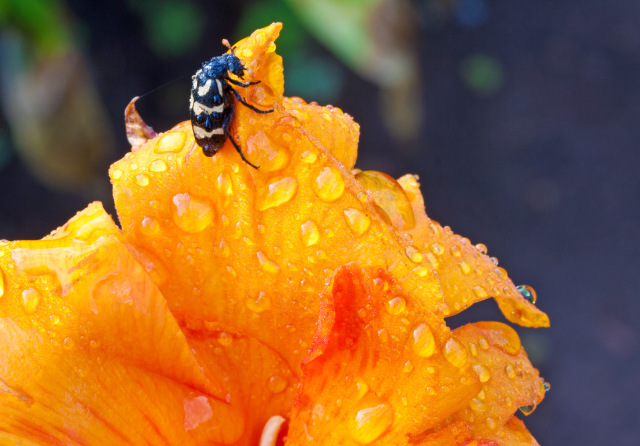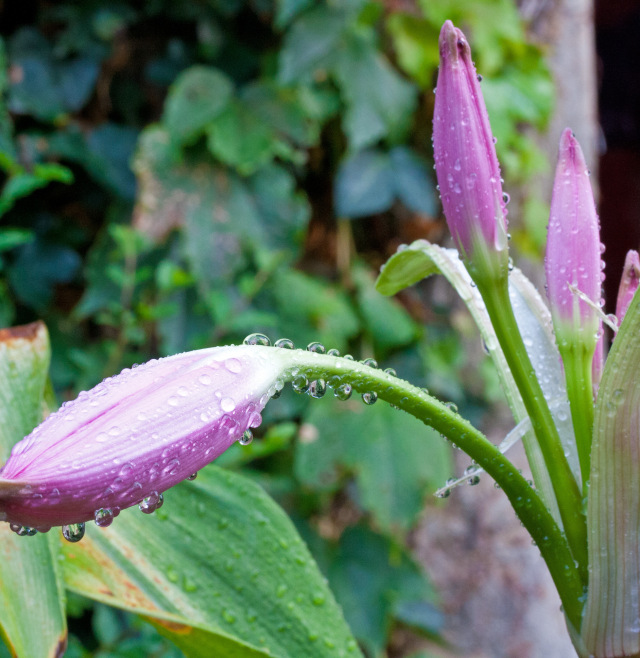 And then I decided to see what my garden looks like through my Sigma 70-300 mm. I've never had good results with this lens but can't really afford one of the big boys. I like the effect of this pic though –  kind of squishes everything together making my garden look like it's overflowing with flowers!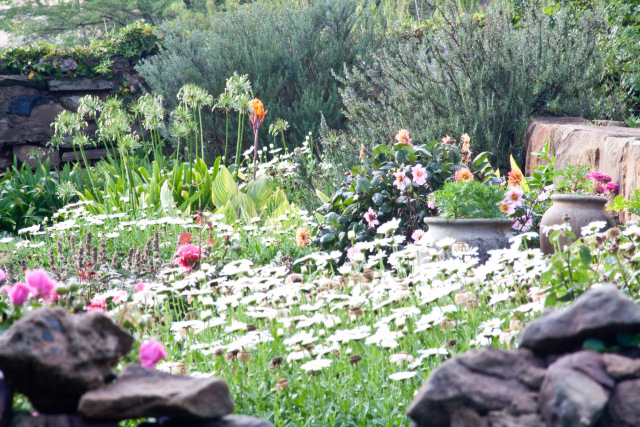 And voila! I've learn't to make a slide show. It's simply not true what they say about old dogs and new tricks.
This slideshow requires JavaScript.