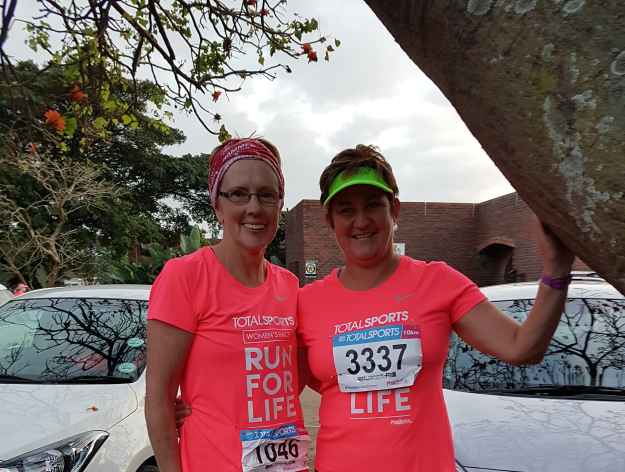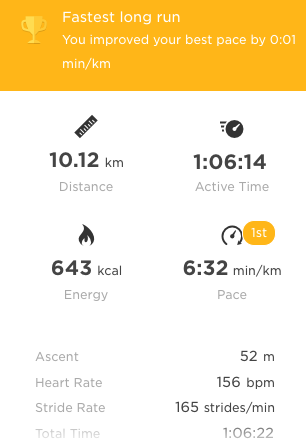 Well, after practicing NOT drinking wine in the evening, sticking to my collagen supplement or some such healthy thing, my wheels fell off on Saturday evening.
But I can explain. It's not just a matter of cruising along to Durban – a great deal of intense navigation needs to be done by us sheep in the city. I also had a crash course in parking on a pavement, slap at an intersection. Traffic was held up, a concrete bollard was VERY narrowly missed and a beautiful big aloe plant in full bloom nearly saw it's arse. No matter, we got our race packs!
Needless to say the Metro Police were in attendance by the time we got back to the car. I was grateful not to be arrested.
What springs to mind at the end of a gruelling day? Wine of course! So I never got to test whether I can do better at races when the evening before is wine-free. Pity, but my mental health was at stake.
I was proud of the run though – I paced my 10km better and took three seconds per kilometre off my pace. My running partner had a fabulous run (she did not succumb to the wine) – nearly two minutes off her previous 10km time!