We woke up to rain this morning.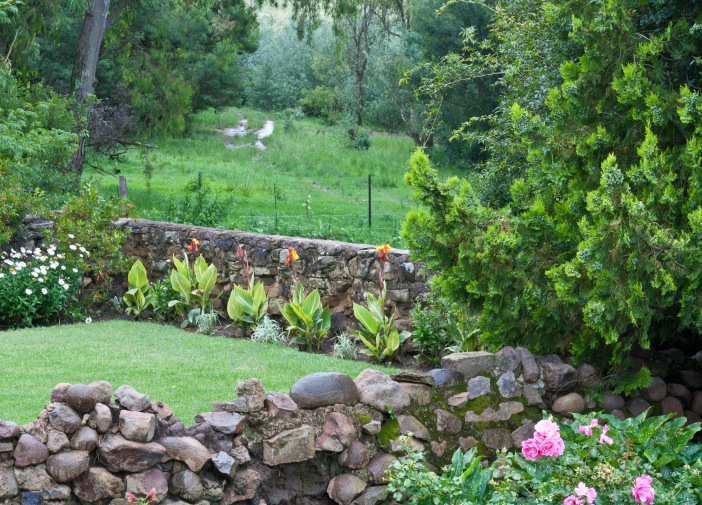 Beautiful weather for running, says the OG.   Mad dogs and Englishmen spring immediately to mind.   Mmmmm, maybe for ducks, I think.   Ducks that like to run.   Maybe ducks being chased by a fox.   Surely not us?
As they say, you can't fight Town Hall, so off we go.   Luckily it was a Club Run today – our Club Runs are on the main tar road out of Matatiele – and so we didn't need some sort of studded shoe to stay upright in the mud.
The rain stopped as we got to town, and, as much as I hate to admit that the OG was right,  it was indeed beautiful weather for running.   One of the nicest long runs I've had for ages.   We clocked 19km.   Okay, it was 18.7 but the rule states that for running you round up and for weight you round down.   A very basic rule that everyone should remember.
This will be our last long run before tackling the OG's first 21.1km at Maritzburg City Marathon on 22nd February.  Next week Friday we go to a lodge in Botswana for a week.   Unless we get chased by a leopard, the trip won't entail much running, so there'll be more tapering than normal.   It'll be interesting to see how the race goes.