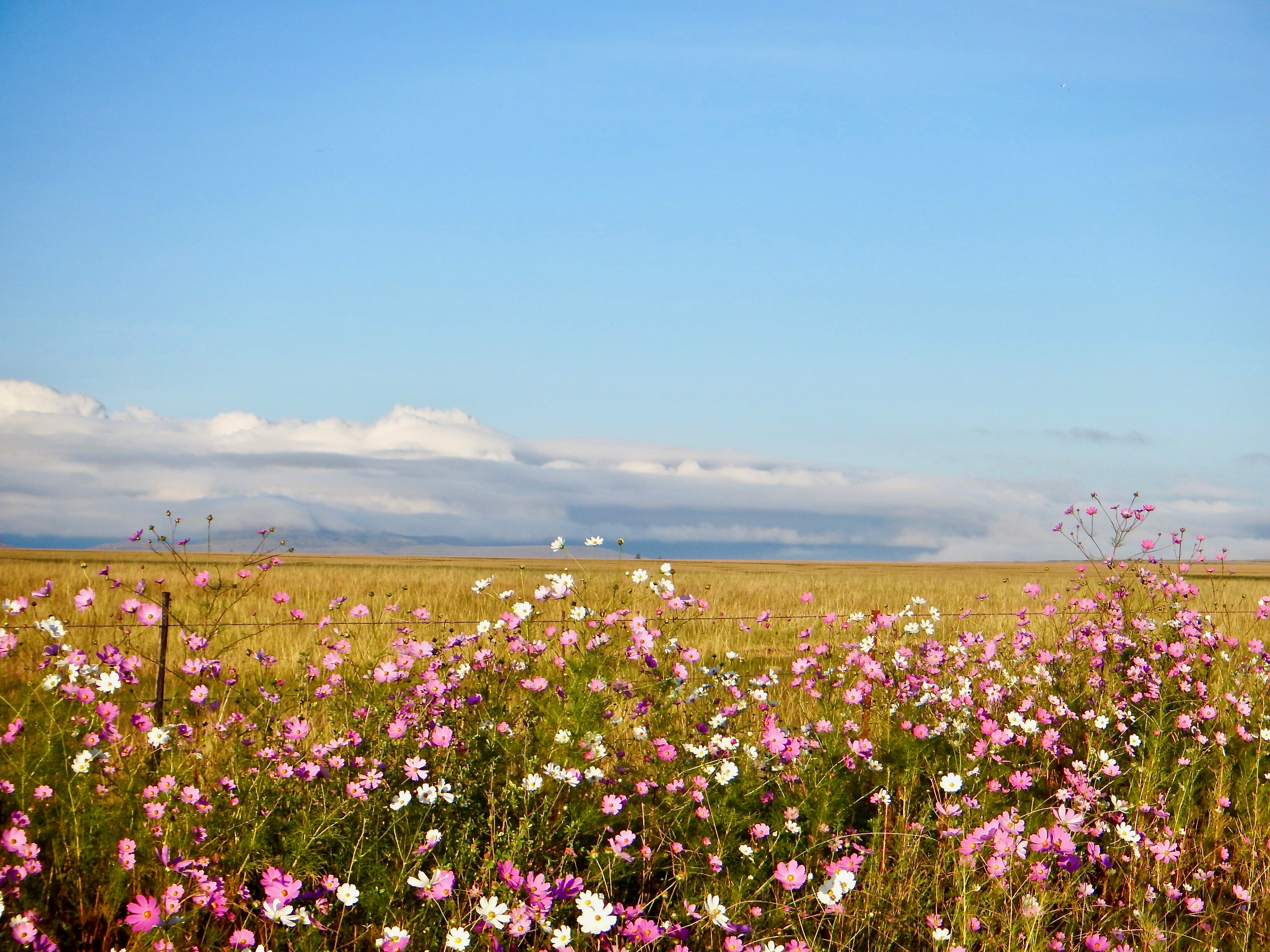 How can anyone resist running in these surroundings? I'm hoping that we may be treated to more of the same as we trot our 52 km between Bergville and Ladysmith this Saturday.
My running partner (no not the Old Goat – he's way too arrogant on the hills!) and I have been running together, on and off, injuries permitting, for many years now. We have survived a couple of fights, travelled far and wide looking for an easy marathon (ha ha) and been through  a near-death experience on Ingeli Mountain. We talk about being able to cycle and run together at 80 years old when we are not getting hopelessly drunk at inappropriate times and smoking cherry cigars. Roll on 80!
This morning I realized something important. I have done more than 20 marathons and ultras, but all South African runners want that Holy Grail of medals from Comrades and the runner up Holy Grail medal from Two Oceans and I am no different. We have two more chances to qualify for the big C this year and think I am capable of averaging the required 7:30 mpk over 52 kilometres BUT I am going to take the cue from my running partner. When balls are to the wall she is potentially a stronger runner than I am so let's see what happens. If she has a good day she will pull me but I am not going to fear failure because running together is more important than those medals. If we do this thing we will do it together.