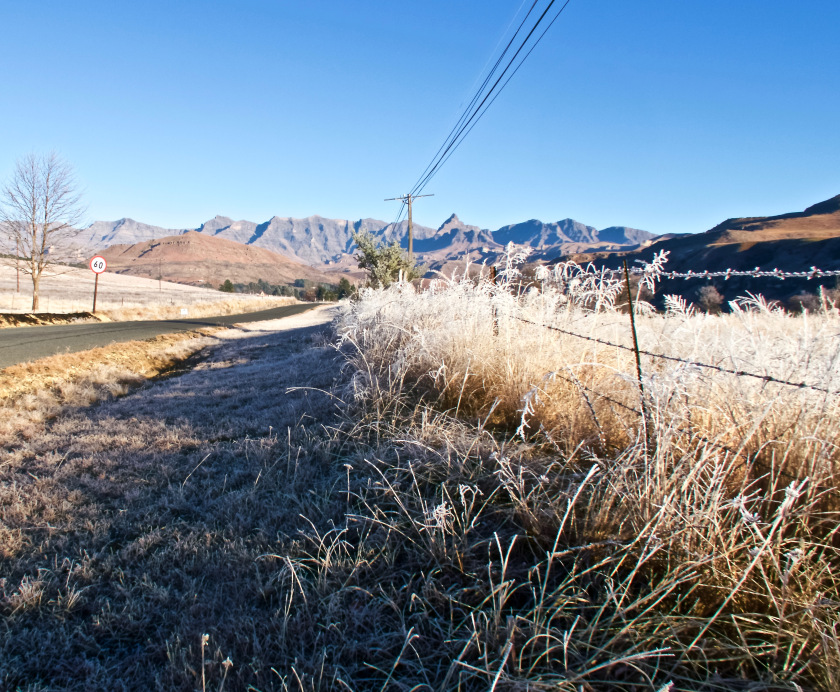 A frosty road…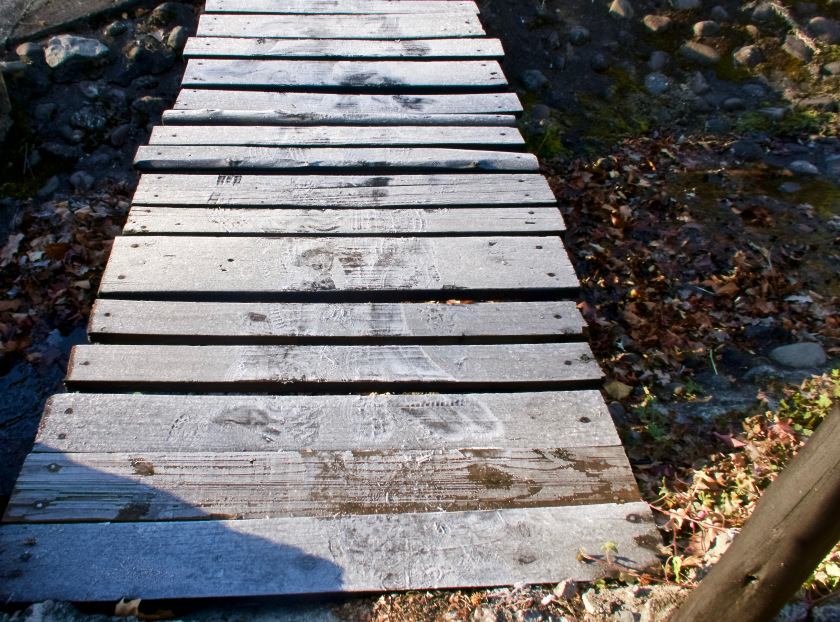 Ice on all the footbridges….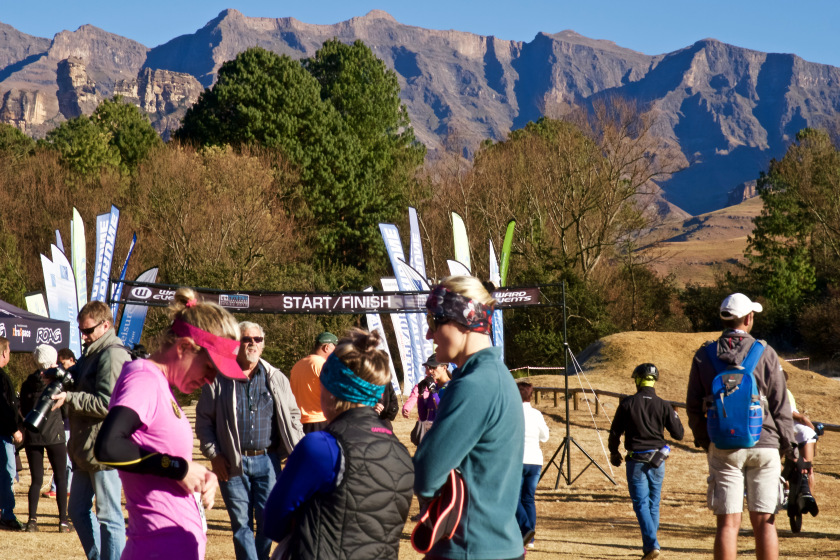 Intimidating mountains…..
All the ingredients for a stunning day out!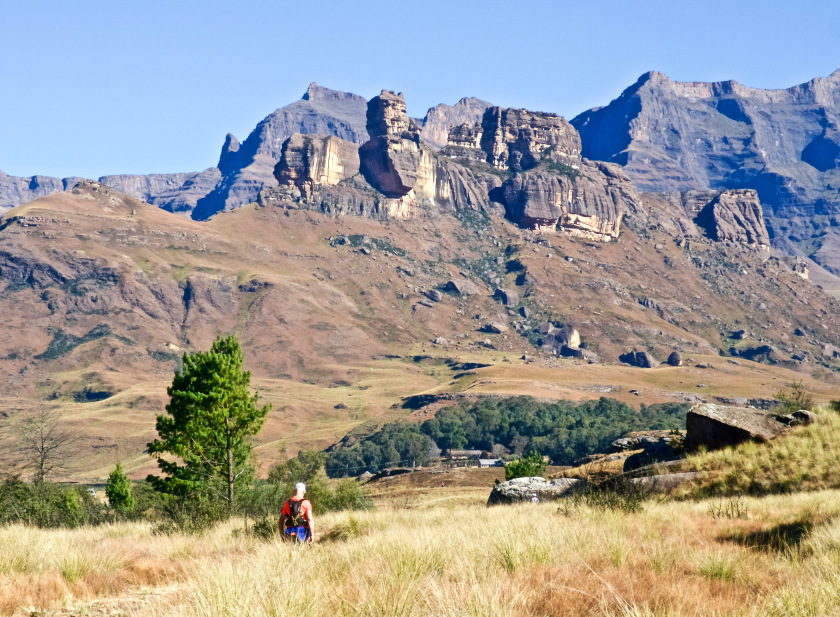 My personal camel was in action again!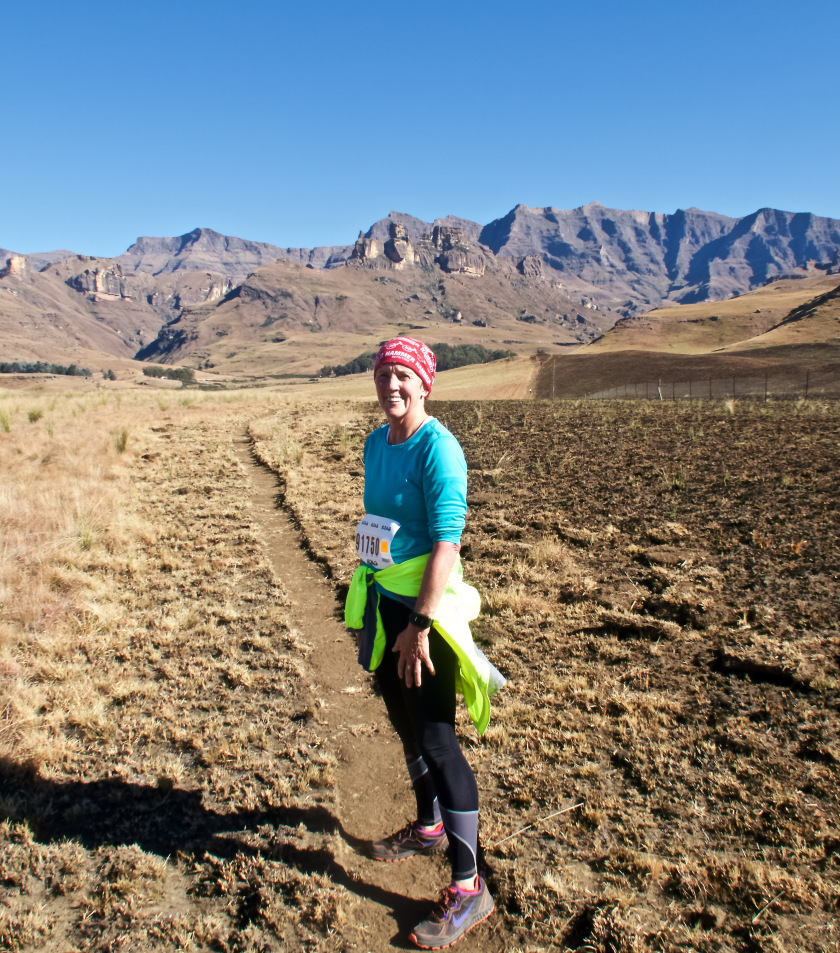 This is before I lost my sense of humour on the third enormous climb!
Sense of humour and enormous climbs aside, this is a fabulous trail run. It's well organised, well marked and the single track well maintained.  Some of the descents were a bit gnarly though and I was extremely grateful I wasn't on a bicycle! My camel and I will be back next year!