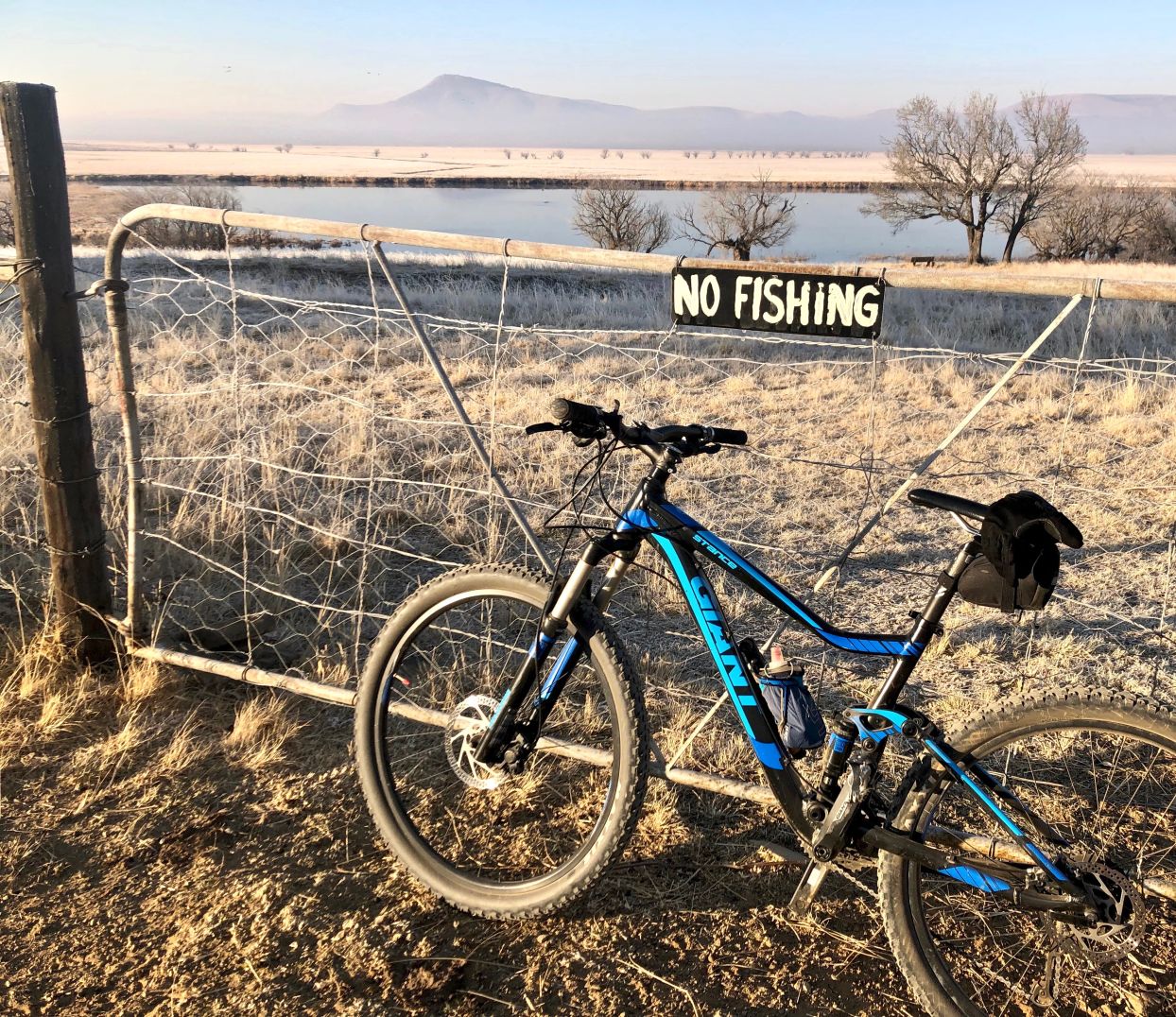 Hey Coach!
Only eight weeks to go and despite the best efforts of the East Griqualand weather gods I am still in possession of 10 fingers and 10 toes.
We have only two choices in our neck of the woods when it comes to winter cycling - howling wind or icy frost. Today we picked icy frost. Beautiful to look at but hell on the hands and feet.
We did a two hour ride which Garmin said was pretty damn good as far as effort went - thank you Garmin Connect, and we have a 22km trail run tomorrow. It is officially named "1000 Hills" so I am glad that we did not enter the 38km.
My new regime of three runs and three cycle sessions per week with one full rest day is working well but time (and the 50-miler) will tell.
In parting allow me to share my ankle warming tip - in the absence of those fab leg warmers from the eighties, I wrapped two Buffs around my ankles - stylish in the extreme: