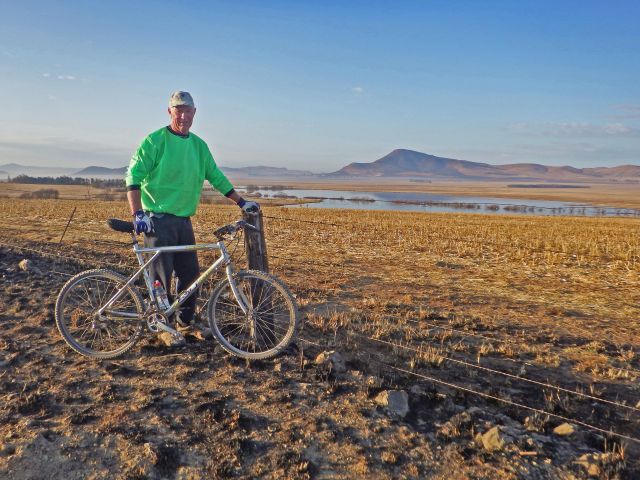 There is nothing nicer than 3 hours on the road when you have all day to do it in,  someone to do it with and beautiful,  quiet country roads to do it on.   No alarms set so that the kilometres can be squeezed into a busy day.   Plenty of time to stop and get the camera out or just to listen to the fish eagle on the dam.   This is running at it's best.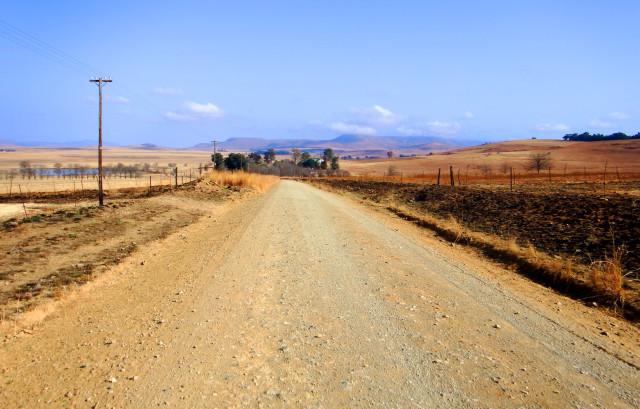 When I start whining about our lack of races (the nearest would be a 6 hour round trip) or our lack of active running clubs,  I only need put on my running shoes,  grab my camera and go out and see what a lucky runner I am.
What's more, I do think that running on dirt roads is more difficult than it is on tar – and then there's the extra weight of the CamelBak.  It can only make me tougher.   I hope so – it's the Mandela Marathon in two weeks time – an uphill slog by all accounts!