What with having all my children in the same country (something that hasn't happened for years), a wedding, a trip to the game park with our Taiwanese in-laws and trying to keep up with my marathon training in between, my photography challenge has fallen behind.
The subject two weeks ago was autumn so here goes: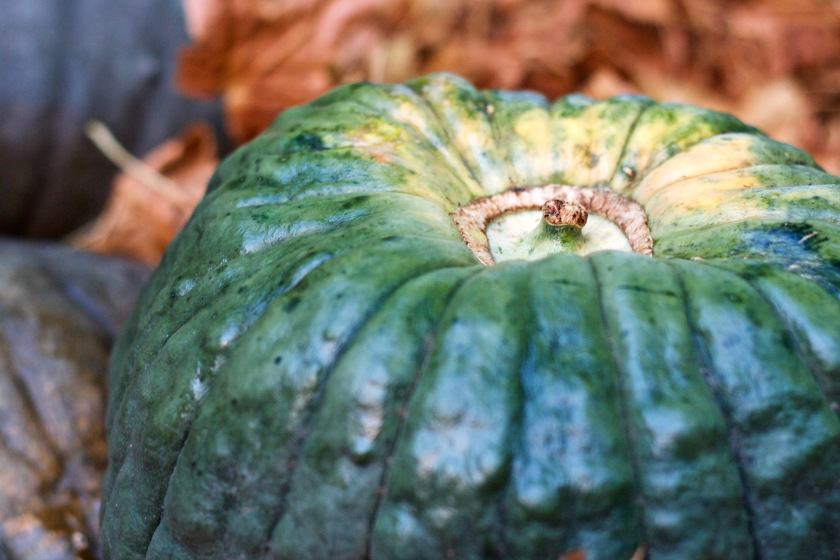 Autumn leaves are the obvious choice – so I went with pumpkins. Always ready in autumn to make delicious pumpkin pie for wintery days (Banting friendly of course)!
Then, on our way in from an early morning run, I spotted my chrysanthemums flowering against the outside of our stone garden wall – perfect! Autumn all the way!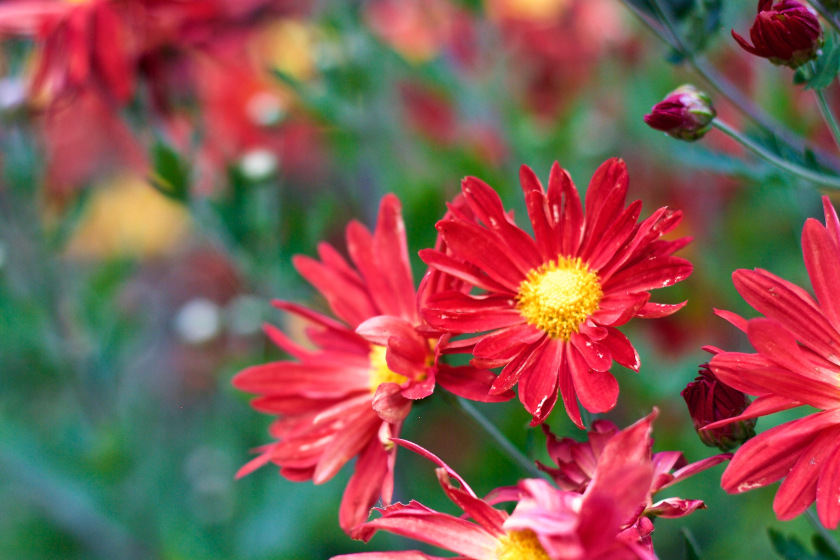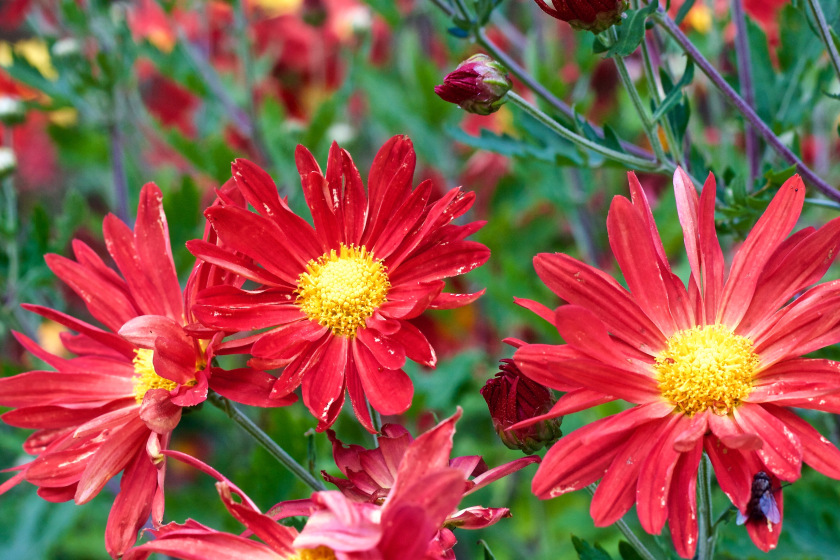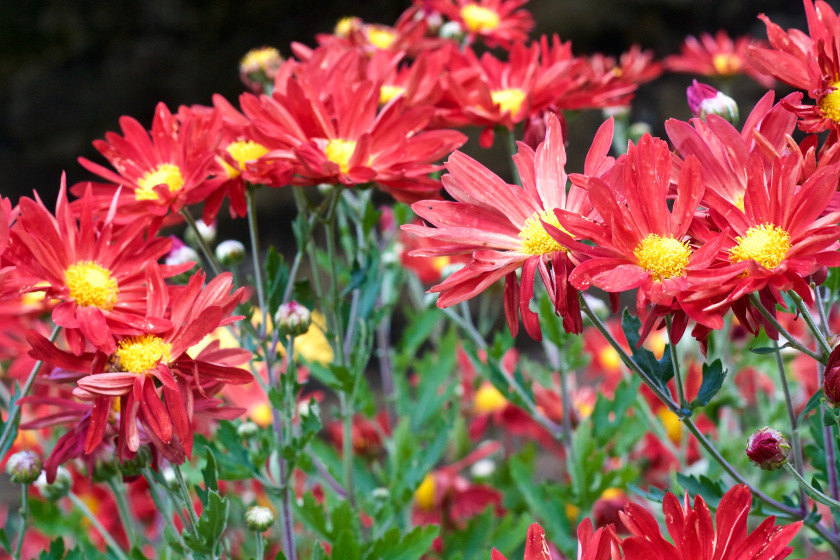 And just to top off my autumn theme, how about an autumn wedding?