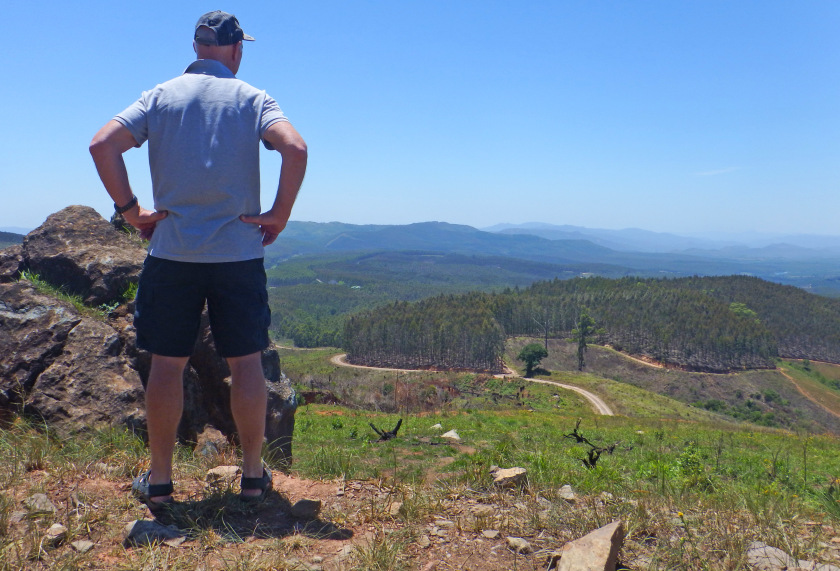 My Old Goat, my running partner, has been side-lined by ITB Syndrome aka a bloody sore knee!
It's common amongst runners, usually brought on by another common running infliction "doing too much too soon". ITBS is totally reversible though. The bossy PE teacher in me has him doing all sorts of rehab exercises mostly to strengthen his glutes and hammies. If nothing else I will be sculpting a perfect ass on this man! Watch this space!
In the meantime, sans running partner, I have been flirting outrageously with the treadmill, known affectionately as T-Mill to his friends. We're good for each other. He never lets me cheat when I'm doing speed work.
The OG is out of the marathon this weekend but he would love to do the 21km. Contrary to the physio's advice (I hate physios when they say "DON'T") I think he should try it at a very slow pace, 8 minutes per km or slower. If there's no pain, cool – he's strengthening his chassis. If there is pain, he can always hop into one of the ambulances! On the other hand, I am not know for my sensibleness……
I'm doing the full marathon on Sunday (despite only three weeks since my last one) and here is a very scientific diagram of my strategy: